Dear Friends:

Here's what's new at the P/P quartet of websites
for the FIRST week of April. [I'm here at my little
Eagle Valley shoebox Office till Monday
next week, weather depending...]

In case you missed it last week, there's a new section at my
Circle/Square website:

NEW MUSIC for DRUMS [designed for iPhone / iPad]
www.cs-music.com/drums

For updates on a daily basis, when I'm down at my
Office in happy Eagle Valley and the South Wallowas,
go to one of five different twitter feeds listed below.
Still working up in Hells Canyon country. From there,
it depends on how the snow pack and weather develop.

[This is the free-for-all composite stream, including highlights
from all the other streams below. This stream is now going
out in Chinese at www.weibo.com/cliffcrego --
I love my new Chinese handle:

悬崖图片诗人 Cliff picture poet

There are supposed to be more than 1000 full-time
censors working non-stop for weibo.com, enforcing
the Great China Firewall. Until now, I have not been
stopped from sending out anything, including a post
on the Dalai Lama. We'll see . . .

Remember, unlike facebook, you don't have to join twitter
to follow streams, and 40% of those who DO, simply follow
tweets from others they are interested in.]


---




[OR ALTERNATIVELY: for

facebook

fans,

friend me here to receive this twitter stream, and more . . .]

And for THE CIRCLE IN THE SQUARE music updates:

http://twitter.com/cs_newmusic

And for RILKE:

http://twitter.com/RilkeQuotes

And for r2c, NEW DUTCH POETRY:

http://twitter.com/r2c_dutchpoetry

And, lastly, for stuff to purchase online, my CliffCards:

http://twitter.com/cliffcards

ALSO: don't miss the new infinite list FLASHSHOW
top left click on the Picture/Poems: Central Display [see above]
http://www.picture-poems.com

And the new online SHOP at:

http://www.picture-poems.com/shop

Let me know how you like it. And please
forward & spread the word!

All the best,
Cliff
The Wallowas
cliff@picture-poems.com


SVP RT my BeggingBowl . . .:


++++++++++++++++++++++++++++++THIS WEEK'S TOP TWEETS+++++++++++++++++++

This is how a micro-blog like twitter creates cultural context. All of these texts point
to the what I think is the most relevant, exciting, work freely available for
my readers. It is a way of threading the world together in meaning--
that is, important, new meaning. Please cut & paste & retweet!

(1) LISTENING: MARKING Dr. King's assassination
44 yrs ago today w/ his historic address,
"BEYOND VIETNAM" mp3 [11.8 Mb]
http://bit.ly/gmaove

(2) LOOKING: 40 YEARS AGO: The Faces of the
American Dead in #Vietnam: One Week's Toll
http://ti.me/HuGT7Z
The lens which looks both ways

(3) READING: In Mother Jones @MotherJones
Using Thoreau's Journals to study #Climate #Change
http://bit.ly/HzZIF0
Studied 500 species; +2.4c

(4) WATCHING: Dr. Helen Caldicott (@DrHCaldicott)
talks truth to power at NOW DC http://www.nowdc.org
& the EPA http://bit.ly/HIW91h
#nonukes #ows


(5) CALM THYSELF: News = 99% history &
1% its current repetition ☯ Krishnamurti:
The Real Revolution
http://bit.ly/H8xfog
#OccupyEarth

(6) GOULD plays BACH: Die Kunst der Fuga XIV
http://bit.ly/H0AYJI INSPIRATION? When inner vision
becomes the instrument's singing voice

(7) WATCHING: "Colorado's Forests & Pine Beetle
Epidemic" http://bit.ly/HIB8Xe Excellent overview
by Jeff Mitton of U of Colorado
#ClimageChange

(8) READING: via @Sciam Global Warming
Close to Becoming Irreversible
http://bit.ly/GTVyeU
Tipping points in a CRITICAL DECADE


(9) WATCHING: Rep. Bobby Rush Kicked Off House
Floor for Wearing Hoodie in Support of Trayvon Martin
http://bit.ly/H1OkD2
GOD BLESS Bobby Rush!

(10) WATCHING: Thu THEATER OF THE NEW:
The World According to Monsanto, by Marie-Monique Robin
http://bit.ly/yIMqBk
Seed is not an invention #ows

(11) READING: Studies Show Why Insecticides Are
Bad News For Bees http://n.pr/HvzFDn
BAYER's Neonicotinoids coat seed of corn,
sunflower, canola

(12) STRAVINSKY Symphony of Psalms (1930)
w Mariss Jansons http://bit.ly/Hu4ZQ5
Culture? What we are destroying in order
to destroy Afghanistan


++++++++++++++++++++++++++++++THIS WEEK'S PHOTO FEATURES+++++++++++++++++++

HEADING OUT! Omnia mea mecum porto / All that is mine I carry with me / Back in 14-16 days! Ciao for now, Cliff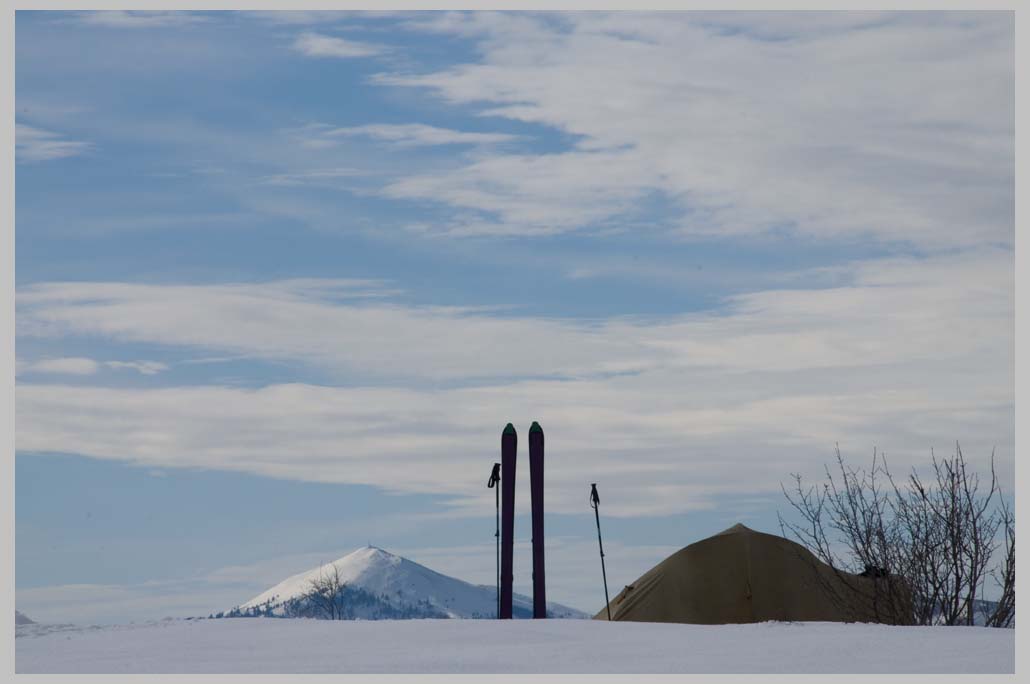 #WaterWednesday DIPPER FALLS, polyphonic flowforms, Eagle Cap Wilderness http://bit.ly/oJTAMa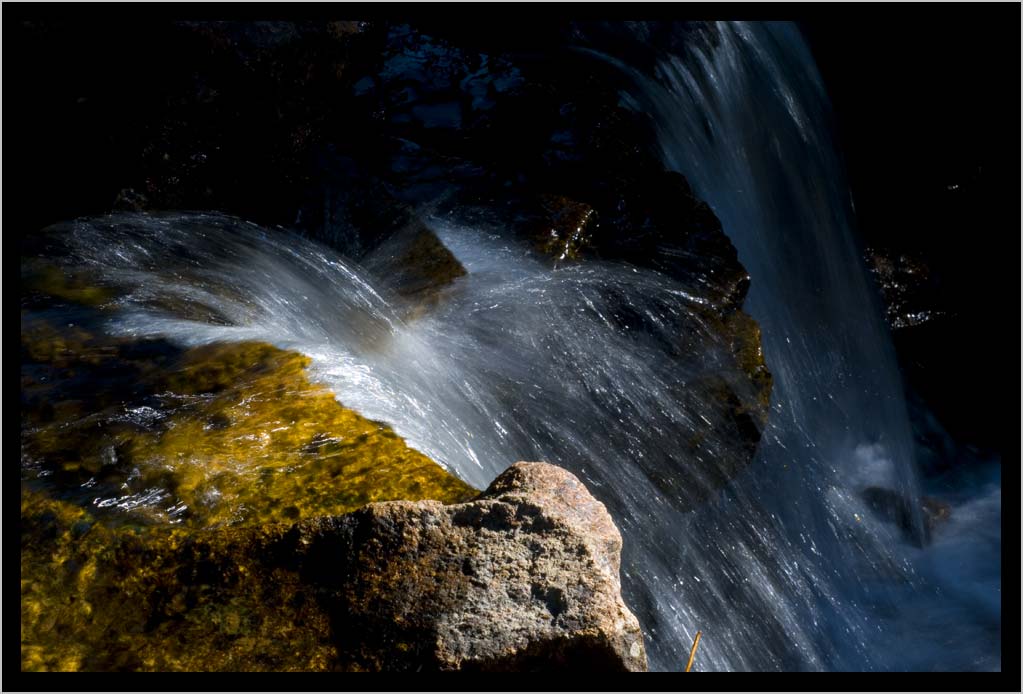 #WildFlowers Alpine Ensemble w/ Roundleaf Alumroot & #poem FAR AWAY FROM HOME http://bit.ly/fA8Tv2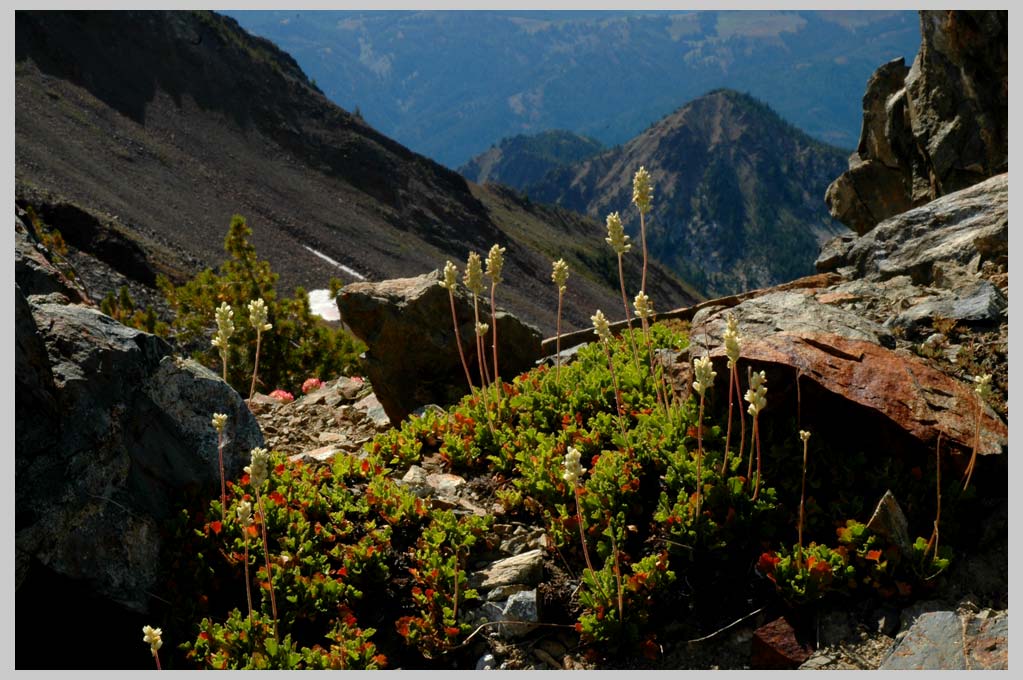 #foto A WEEK AT SEPTEMBER HIDDEN LAKE, Eagle Cap Wilderness & SUNSIGHT! http://bit.ly/hV59x5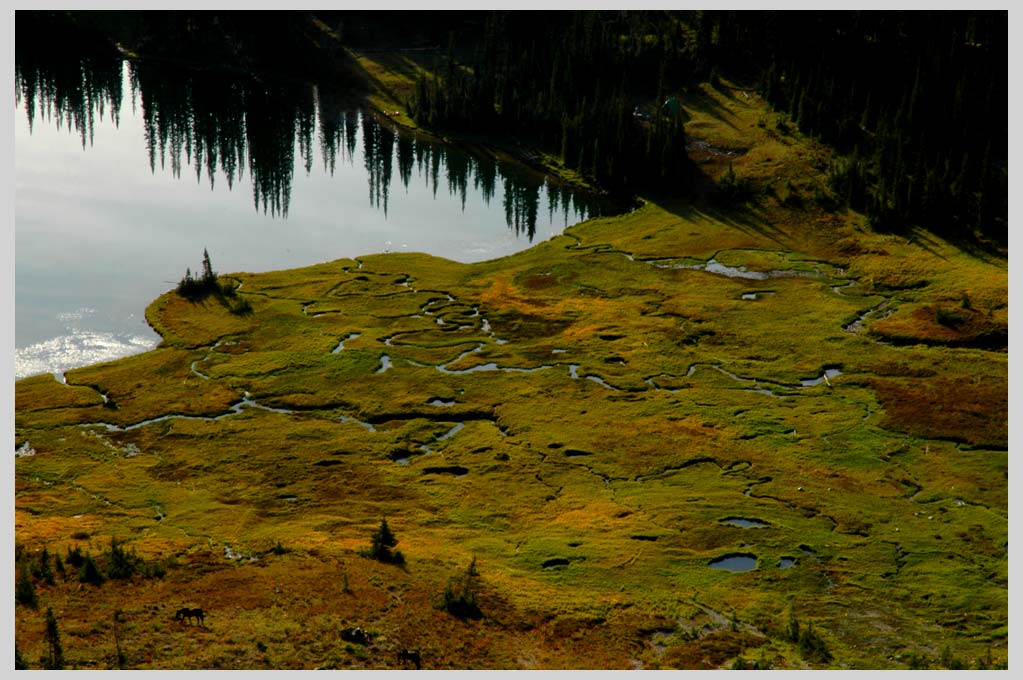 WALLOWA CAMAS LILY, sacred plant of the PNW & WAITING ROOM http://bit.ly/eWvy6m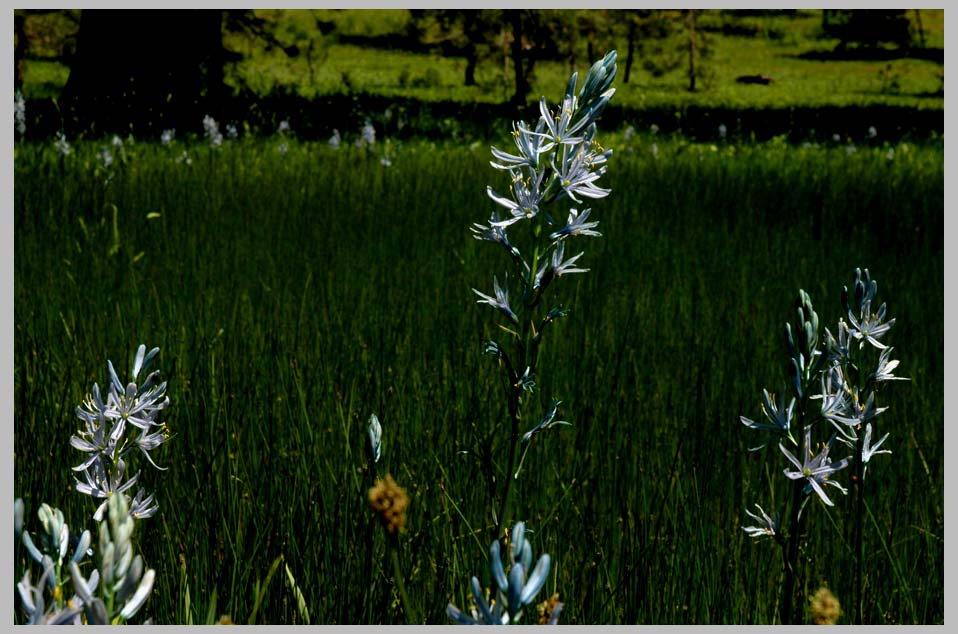 WESTERN BOG LAUREL-July aspect (Kalmia empetriformis) & LOVE RESONANCE http://bit.ly/fRE5X9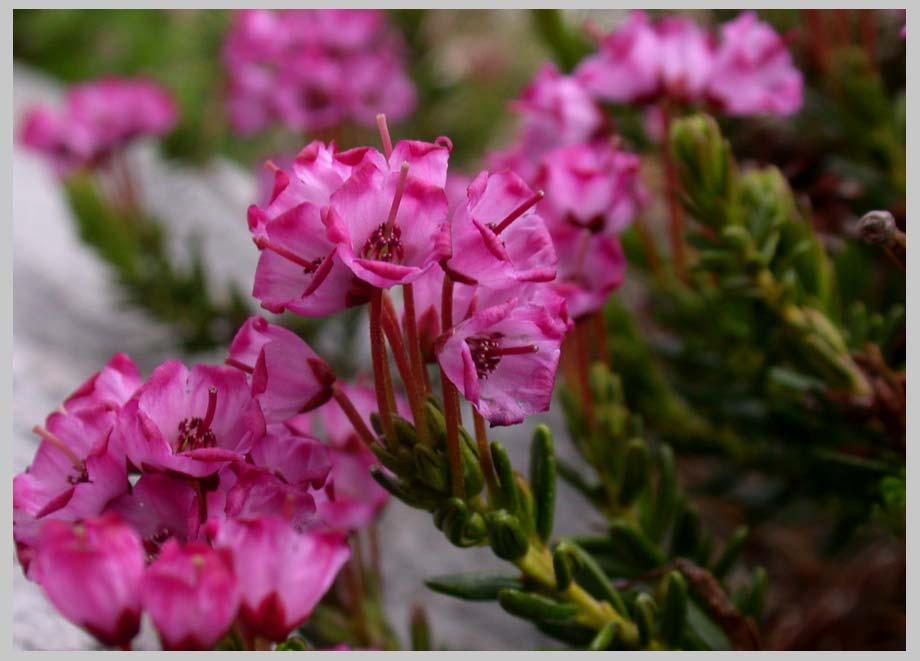 LIFE WITHOUT POETRY, LITERAL MAN & THE COLOR OF METOLIUS WATER http://bit.ly/f7ibyq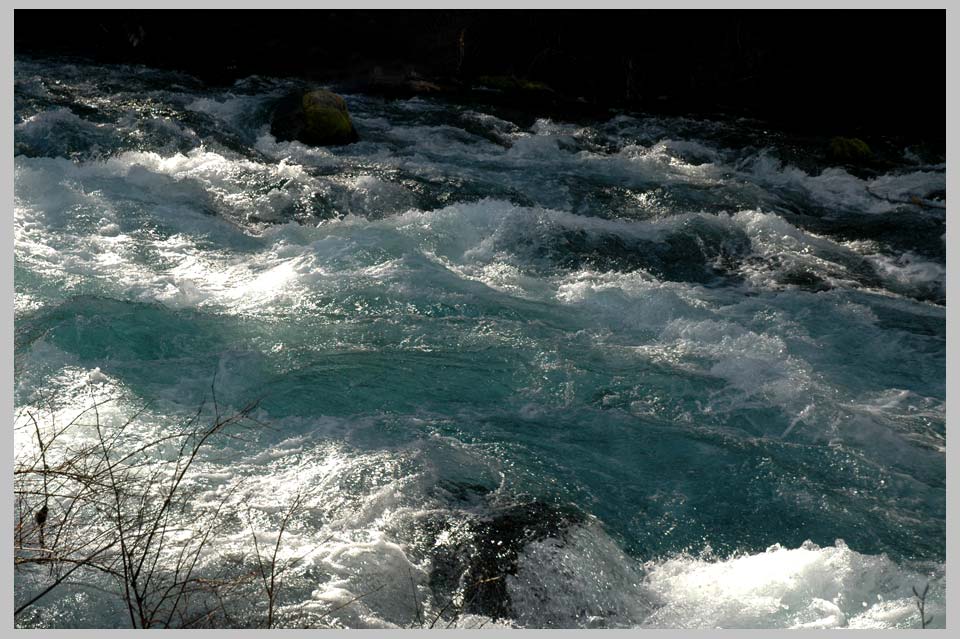 SAWTOOTH PEAK & END OF MATERIALISM / END OF RELATIVISM http://bit.ly/uMhXHE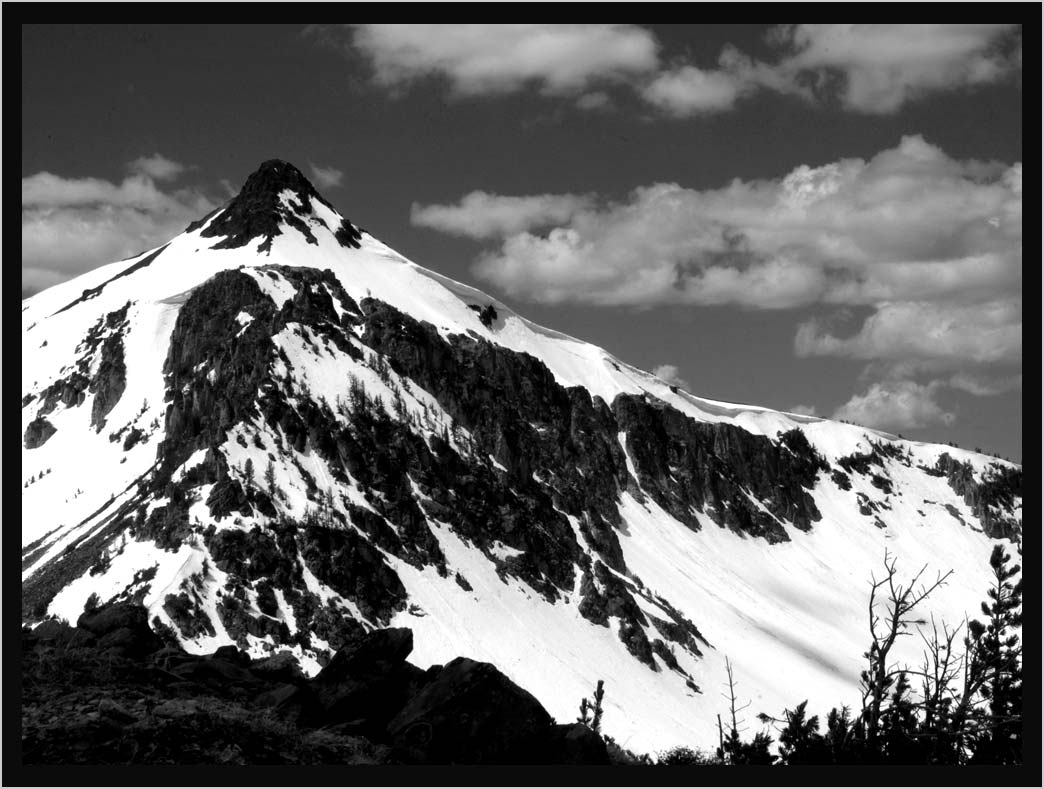 THE BUDDHA BARN http://bit.ly/j7LUjZ essay EUROPEAN CULTURAL BIAS & THE RULE OF REASON Mala herba cito crescit [Bad weeds grow fast]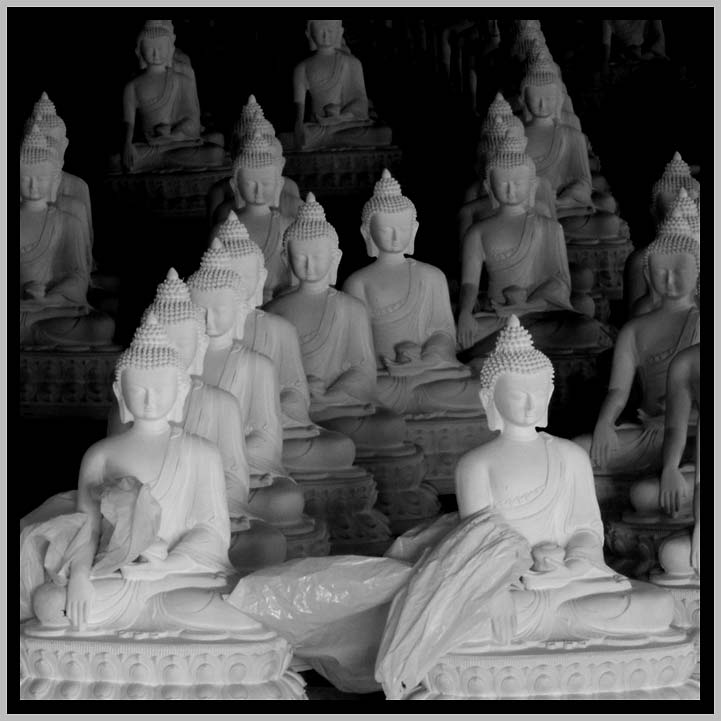 50 C GRAFFITI & LEGACY? browse more CliffCards at http://picture-poems.com/shop But a tarnished nickel of true forest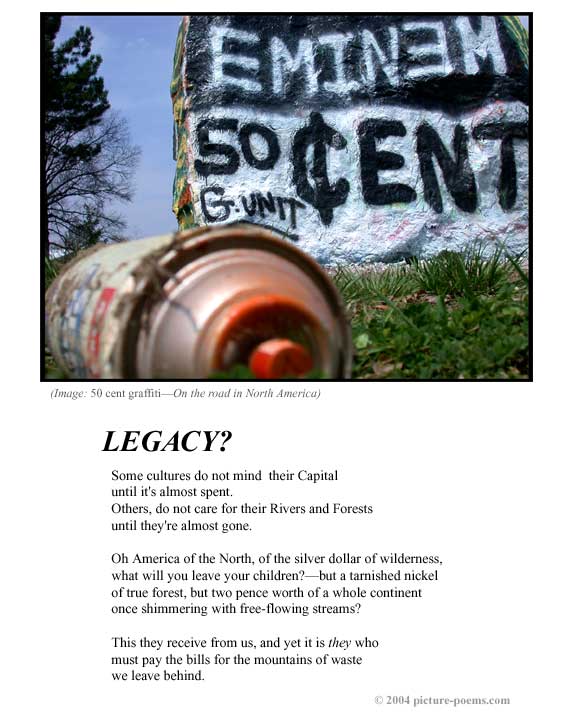 CIRCLES, whole & broken "Words going backwards are on their way to you." http://bit.ly/dTvQtf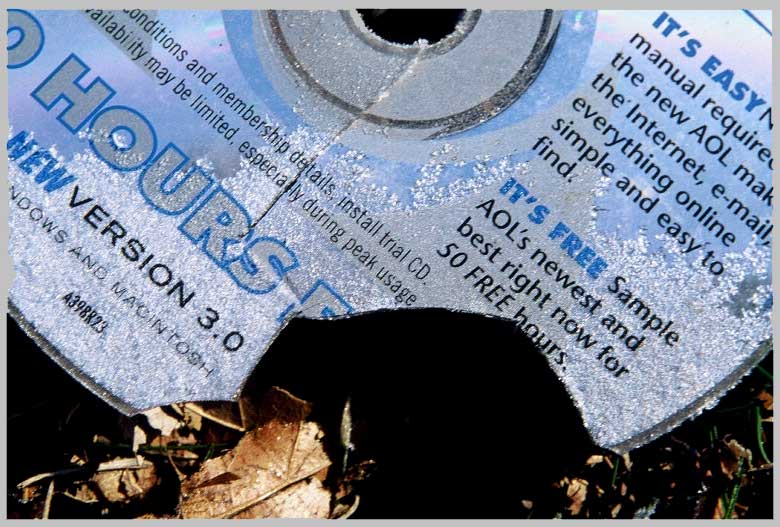 #gedicht RILKE: PROGRESS / FORTSCHRITT #foto SPRING SNOWMELT http://bit.ly/HaElMa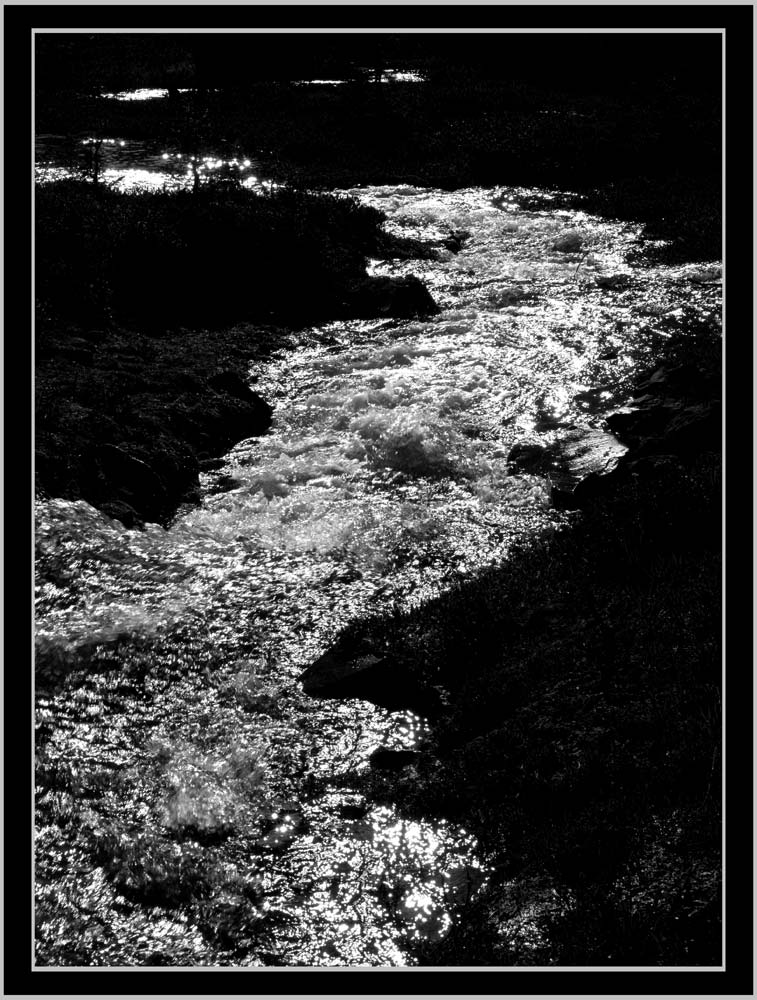 ---
<<<FEATURED LINK>>><<<FEATURED LINK>>><<<FEATURED LINK>>>

#TARSANDS: Dirty Oil & the Future of a Continent | Andrew Nikiforuk mp3 http://bit.ly/dJEjjc
[Andrew Nikiforuk is one of Canada's leading environmental writers. His recent book of the same title, "Dirty Oil & the Future of a Continent" is highly recommended, as is his "Empire of the Beetle." The link featured here is of an interview he did with Dr. Helen Caldicott on her program, If You Love This Planet. It gives, in but an hour's time, all you need to know about the great on-going tragedy of the Canadian Tarsands, "the dirtiest project on Earth . . . "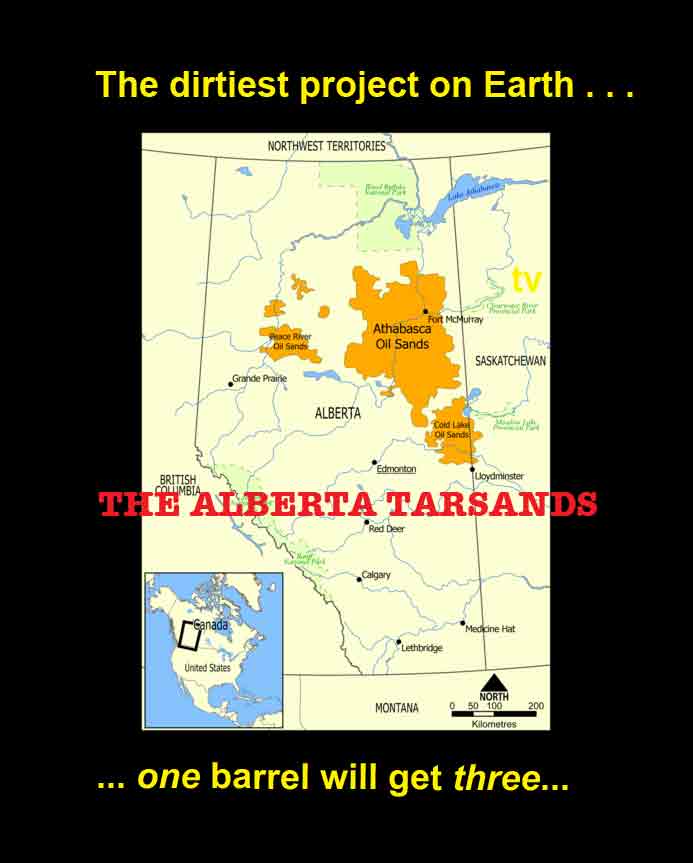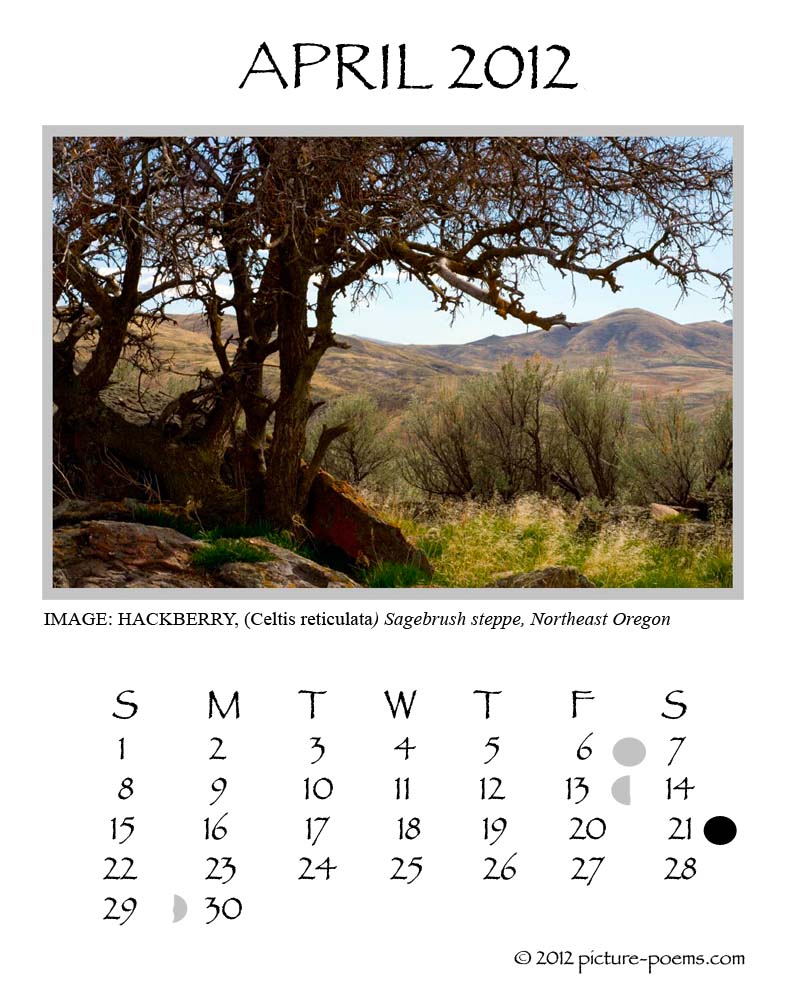 NEW: Get ready for the WORM Moon IV.6.2011 w/
the popular PicturePoem Lunar-solar CALENDAR 2012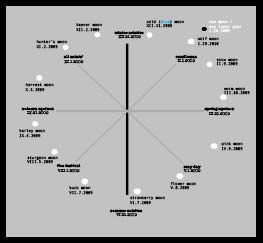 Lunar-solar CALENDAR
http://cs-music.com/features/calendars/lunar-solar_calendar_2011.html
Or download as PDF:
http://cs-music.com/features/calendars/lunar-solar_calendar_2011.pdf

(please feel free to forward)
SUBSCRIBE: blank e-mail to news@picture-poems.com
UNSUBSCRIBE: blank e-mail to unsubscribe-news@picture-poems.com

P/P Newsletter #470 Copyright © 2012 www.picture-poems.com


---


All Photographs & texts by Cliff Crego © 2012 picture-poems.com
(created: IV.5.2012)