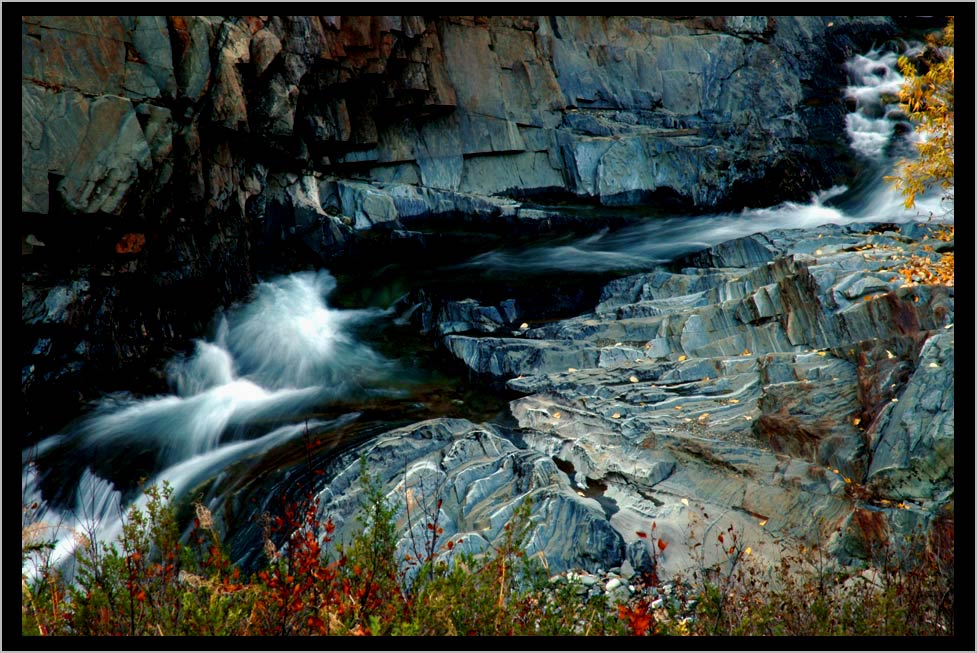 East Eagle, Autumn Flowforms . . . South Wallowas, Eagle Cap Wilderness . . .
—On the road in the American Northwest. [ click photo for next . . . ]




. . . On the Meaning of Natural Limits . . .


Powerful expression in the Arts is channeled

by invisible, yet equally powerful, natural limits.


The mystery of limit is that we never see it, and

yet it guides every step of Creativity's dance.


Who has not marvelled at the clear sound of

rushing mountain water? And yet the rocks

that bind together the movement remain silently

in the background, ever-more polished,

ever-more serene.














STATE OF THE UNION—
This is a small collection, or
what I think of as a little
concert of compositions
or pieces, available at
Amazon as separate mp3
tracks . . .

Click left to sample &
enjoy (headphones
manditory for movement of
the sound in 3-D space!)

| more album info |









All Photographs & texts by Cliff Crego © 2011 picture-poems.com
(created: X.28.2007)