Dear Friends:

Here's what's new at the P/P quartet of websites
for the THIRD week of OCTOBER. [I'm here at my little
Eagle Valley shoebox Office 'till Monday
next week, weather depending...]

In case you missed it last week, there's a new section at my
Circle/Square website:

NEW MUSIC for DRUMS [designed for iPhone / iPad]
www.cs-music.com/drums

For updates on a daily basis, when I'm down at my
Office in happy Eagle Valley and the South Wallowas,
go to one of five different twitter feeds listed below.
Still working up in Hells Canyon country. From there,
it depends on how the snow pack and weather develop.

[This is the free-for-all composite stream, including highlights
from all the other streams below. This stream is now going
out in Chinese at www.weibo.com/cliffcrego --
I love my new Chinese handle:

悬崖图片诗人 Cliff picture poet

There are supposed to be more than 1000 full-time
censors working non-stop for weibo.com, enforcing
the Great China Firewall. Until now, I have not been
stopped from sending out anything, including a post
on the Dalai Lama. We'll see . . .

Remember, unlike facebook, you don't have to join twitter
to follow streams, and 40% of those who DO, simply follow
tweets from others they are interested in.]


---




[OR ALTERNATIVELY: for

facebook

fans,

friend me here to receive this twitter stream, and more . . .]

And for THE CIRCLE IN THE SQUARE music updates:

http://twitter.com/cs_newmusic

And for RILKE:

http://twitter.com/RilkeQuotes

And for r2c, NEW DUTCH POETRY:

http://twitter.com/r2c_dutchpoetry

And, lastly, for stuff to purchase online, my CliffCards:

http://twitter.com/cliffcards

ALSO: don't miss the new infinite list FLASHSHOW
top left click on the Picture/Poems: Central Display [see above]
http://www.picture-poems.com

And the new online SHOP at:

http://www.picture-poems.com/shop

Let me know how you like it. And please
forward & spread the word!

All the best,
Cliff
The Wallowas
cliff@picture-poems.com


SVP RT my BeggingBowl . . .:

100 MINIATURES—
ONE image. ONE idea. ONE new way of looking . . .


++++++++++++++++++++++++++++++THIS WEEK'S TOP TWEETS+++++++++++++++++++

This is how a micro-blog like twitter creates cultural context. All of these texts point
to the what I think is the most relevant, exciting, work freely available for
my readers. It is a way of threading the world together in meaning--
that is, important, new meaning. Please cut & paste & retweet!

(1) WATCHING: #KRISHNAMURTI at Los Alamos (1984)
Talk II http://bit.ly/1gXF84W Scientists ask 15 questions
from the ground zero of #nuclear evil [An historic talk...]


(2) WATCHING: David Graeber (Debt 1st 5,000 years)
talks w/ Doug Henwood, author of Wall Street &
After the New Economy http://bit.ly/17zucTY

(3) LISTEN via @DrReeseHalter #ClimateChange
threat to $1.8b [AUSSIE] snow industry mp3
http://ab.co/1hZ5mSm
What'll it take to end DENIAL? $$

(4) THEATER OF THE NEW Wed eve
Surviving Lewis & Clark: The Nimiipuu Story
http://bit.ly/PGrI2Q The other side of the
signature story of #PNW


(5) WATCHING: The German Model:
Renewable Energy Act http://bit.ly/15JH38p
The inexorable logic of RISING costs of OIL
& FALLING cost of #SOLAR

(6) Germany's 3-step Energy Revolution
http://bit.ly/UauR9F
1 Guaranteed access to GRID
2 Guaranteed PRICE
3 Guaranteed unlimited PRODUCTION


(7) #WaterWednesday Rolling Thunder Falls
& Think of a River [a draft] http://bit.ly/Z0p0rb
mp3 http://bit.ly/10QrGIP


(8) LISTENING: via @SteveMirsky ScienceTalk:
Nobel Laureate Harry Kroto: The Threatened
Enlightenment mp3 [10.3 Mb] http://bit.ly/17u1F1Z


(9) WATCHING: Peter van Uhm: "Why I chose a gun"
http://bit.ly/197pQX6 If Bill Gate's PRO-Nuke TEDTalk
was the worst I've seen, this is # 2

(10) READING: 10 Sounds That Changed The Course
Of History, by @DavidjHendy author & BBC "NOISE"
program director http://huff.to/1eoJgZB

(11) WATCHING: Friend, Dutch virtuoso #percussionist,
Niels MELIEFSTE, plays Roderik de Man's "CASE HISTORY"
http://bit.ly/1hXv35J Rhythm lives!

(12) WATCHING: The Lark Ascending
by R. Vaughan Williams, w/ friend, Mifune Tsuji #violin
& Yukie Smith #piano
http://bit.ly/18nc3MG Wonderful!



++++++++++++++++++++++++++++++THIS WEEK'S PHOTO FEATURES+++++++++++++++++++

#fotografia PHOTOWEEK NORTHWEST http://bit.ly/eMq72N Where poem & image meet #poesia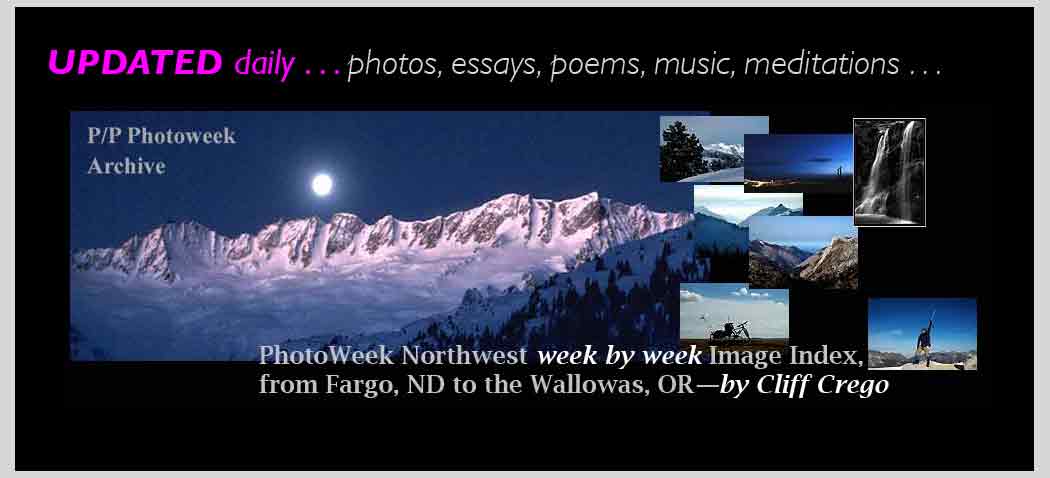 #foto Hinmaton-Yalakit, or MT. CHIEF JOSEPH & TWO LITTLE POEMS ABOUT EVERYTHING http://bit.ly/wNYIP7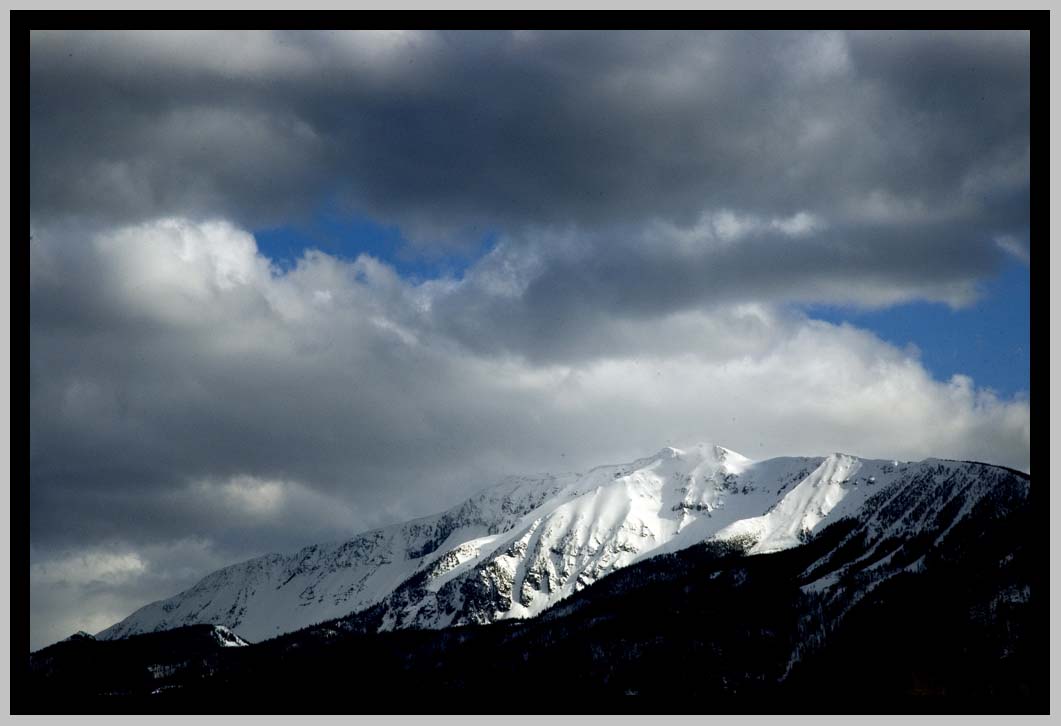 #foto June Camas Lily duo & poem ON THE WAYSIDE--for my friend, Owenuma Blue Sky http://bit.ly/16qbQbV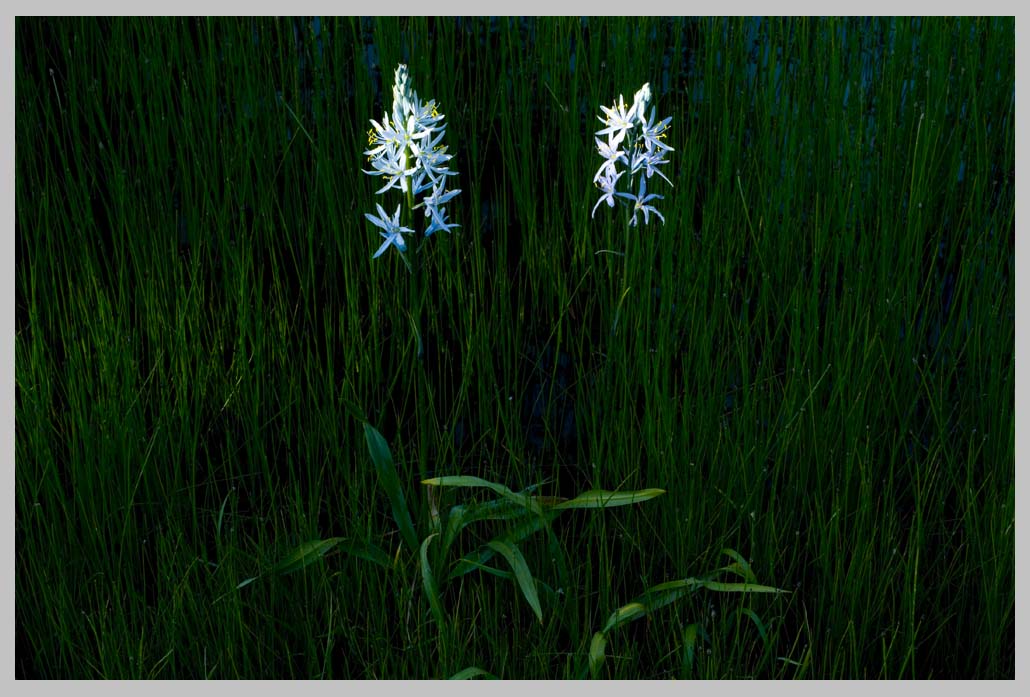 Tiwí-Teqis [Old Chief Joseph) Gravesite, Wallowa Lake & NAMES AS THE FIRST POETRY OF PLACE http://bit.ly/Py6zYJ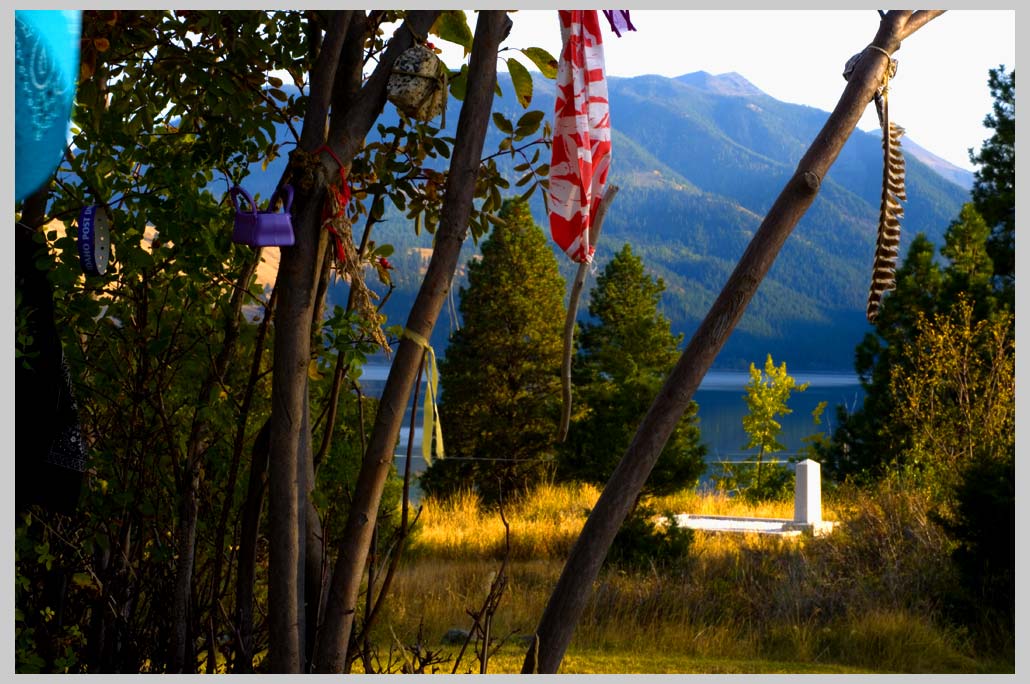 #art #posters RILKE: SONNETS TO ORPHEUS VIII [1st PART] http://picture-poems.com/rilke/shop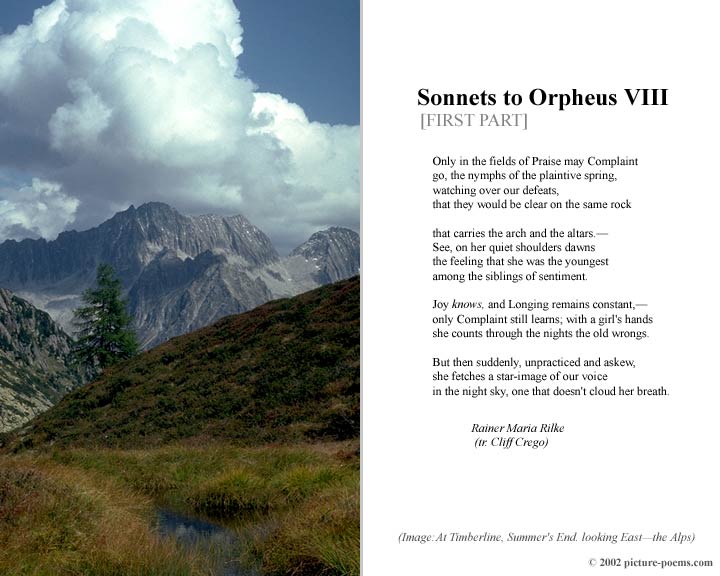 THE SOUND of WHITEBARK Pine, burning & from 100 MINIATURES (14) Complication Cycle? http://bit.ly/PjJM2J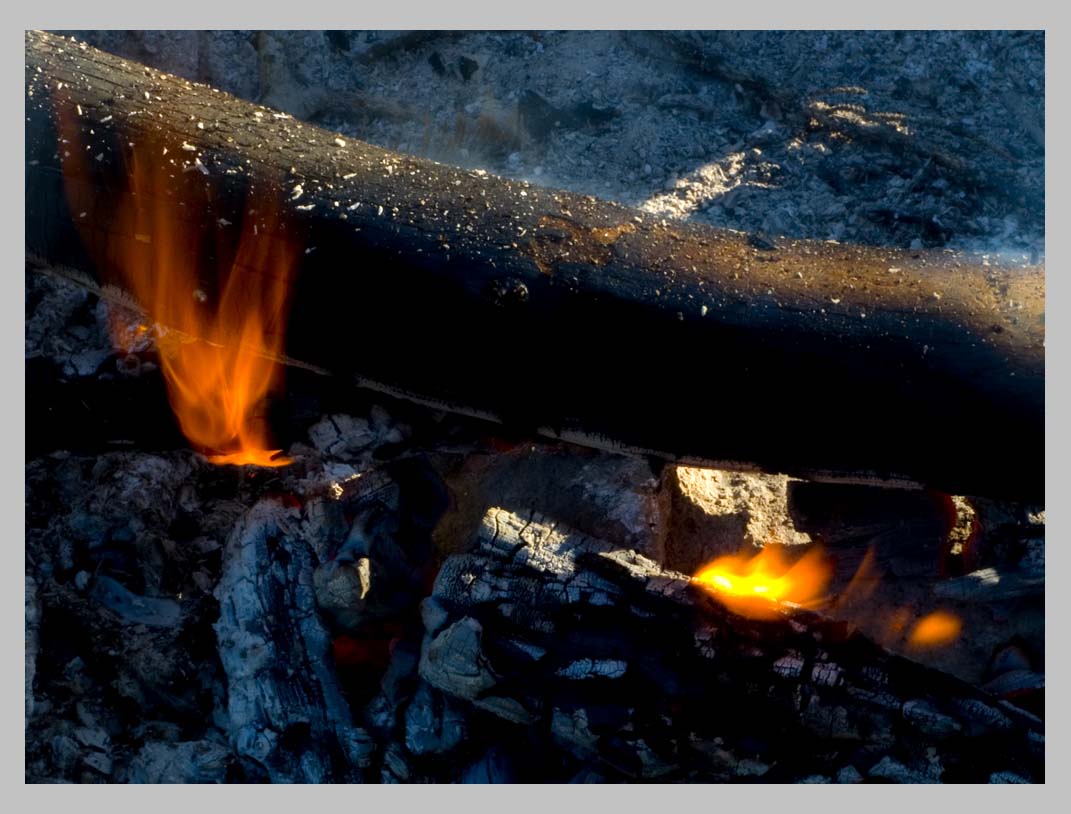 #foto OCTOBER PATH, fall crossing w/ Fleeceflower #poem CHILL MOUNTAIN OF THE HEART http://bit.ly/usaMRU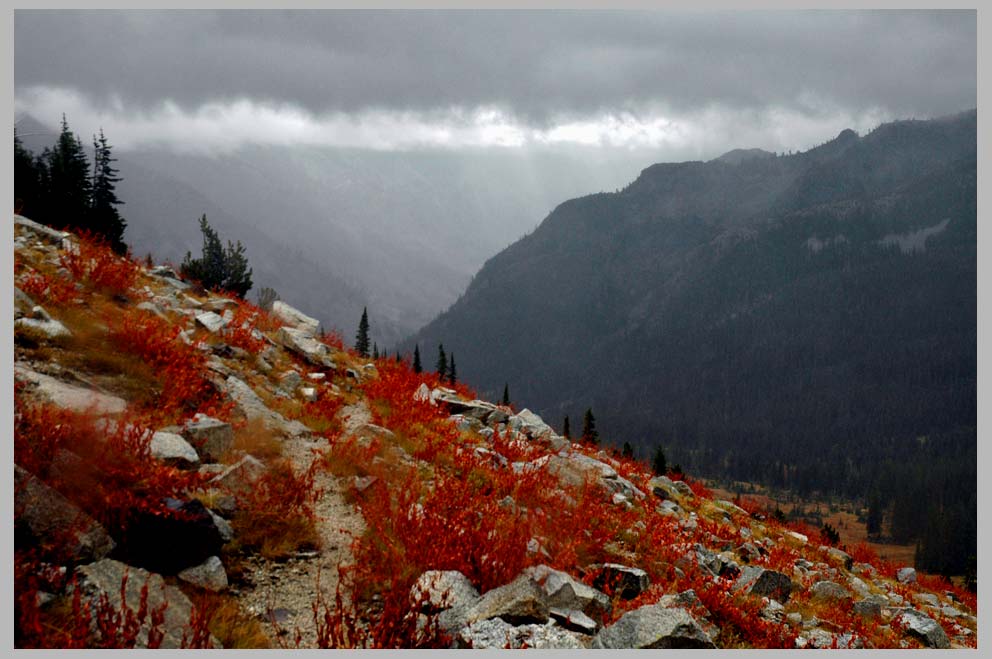 FIRST LIGHT on TREELINE | #essay MUSIC has not changed. It is WE who have changed http://bit.ly/dXPGyh




#foto HIDDEN LAKE, October snow #poem END OF MOUNTAIN SUMMER http://bit.ly/o1VQgX mp3 http://bit.ly/TF8asL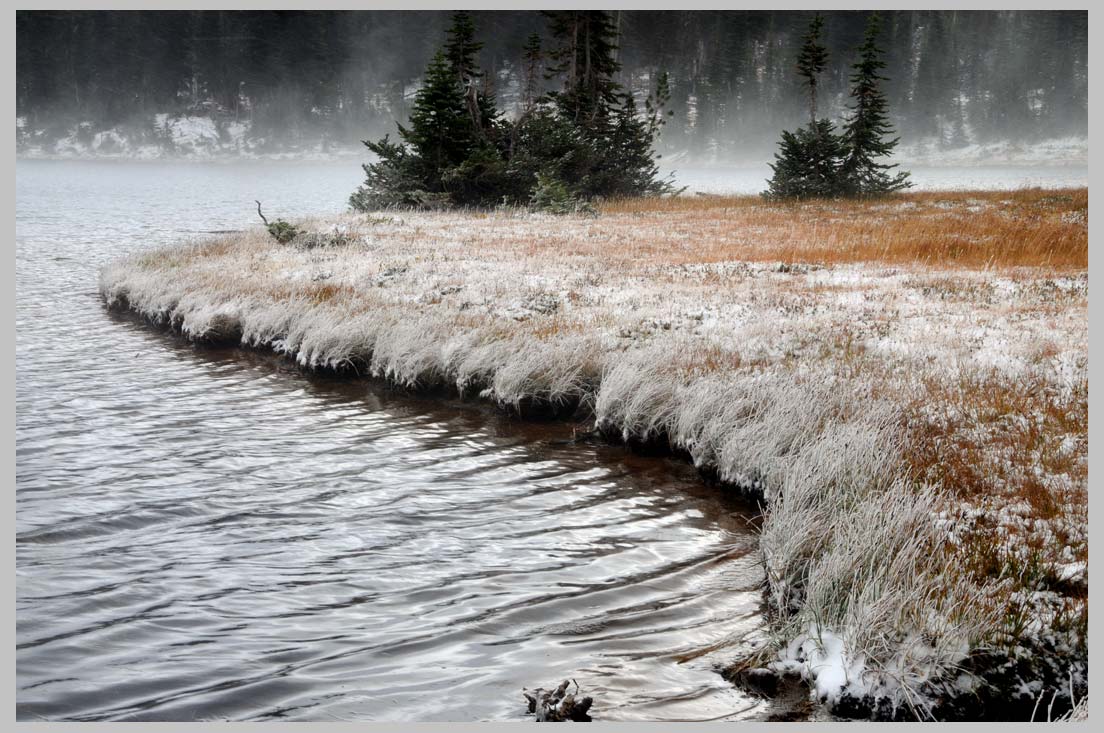 #ebook READING: THE LITTLE CLAVIER—-A page from my new book | INTERNET ABC http://bit.ly/RiDm0I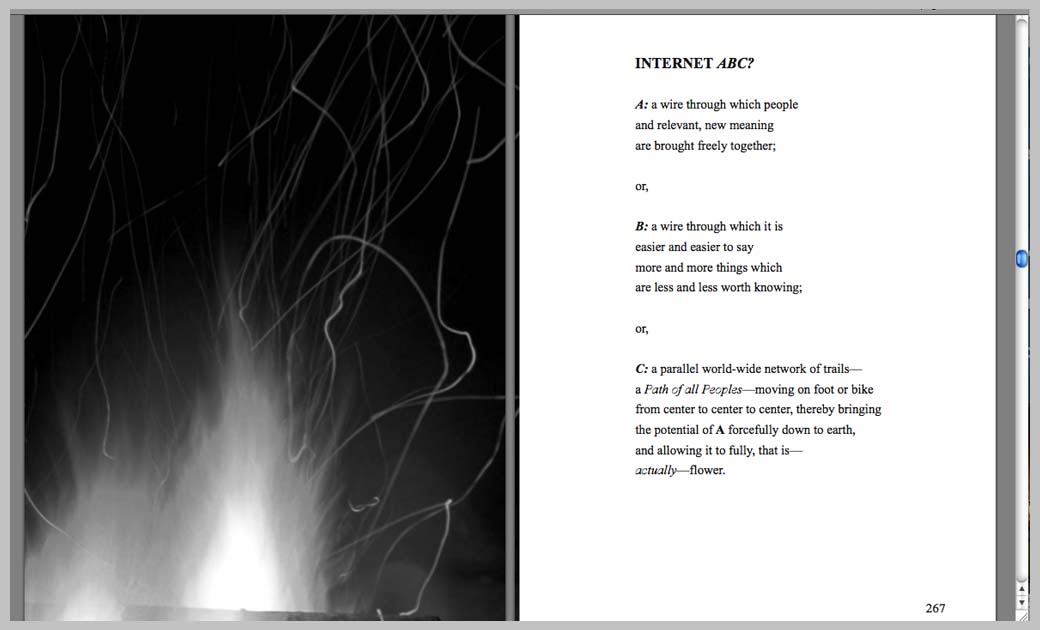 #Kunst #Bild #Foto Conclusions FIGHT; Questions, ASK http://bit.ly/1hWyeum pdf http://bit.ly/1hWyucN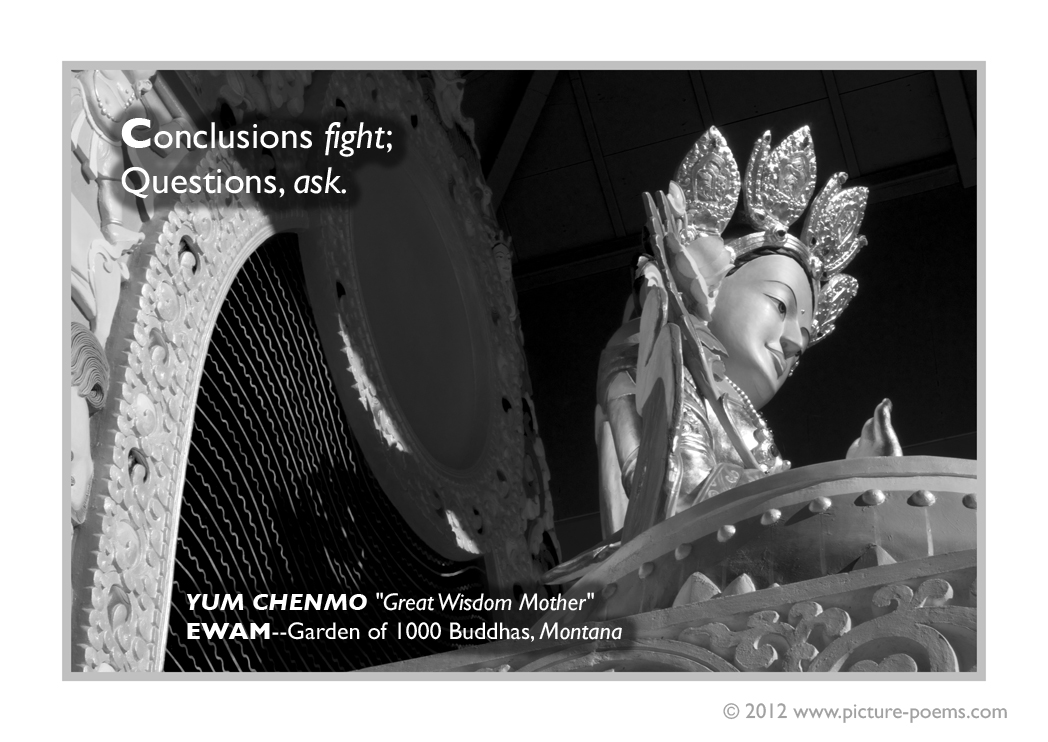 #art #poster A BIKE WHEEL'S MOTIONLESS HUB OF THRUTH http://bit.ly/TDR54t pdf http://bit.ly/UCe54v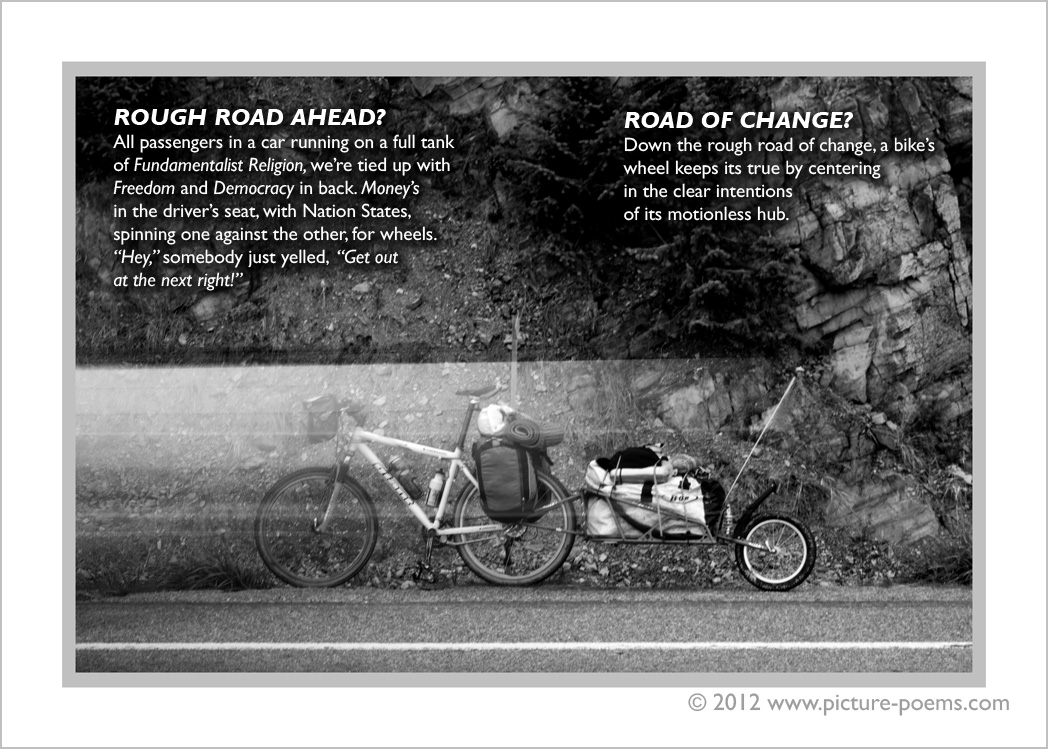 #art #aesthetics LET ME REMIND MYSELF HERE http://bit.ly/RwmS92 pdf http://bit.ly/VgcSwu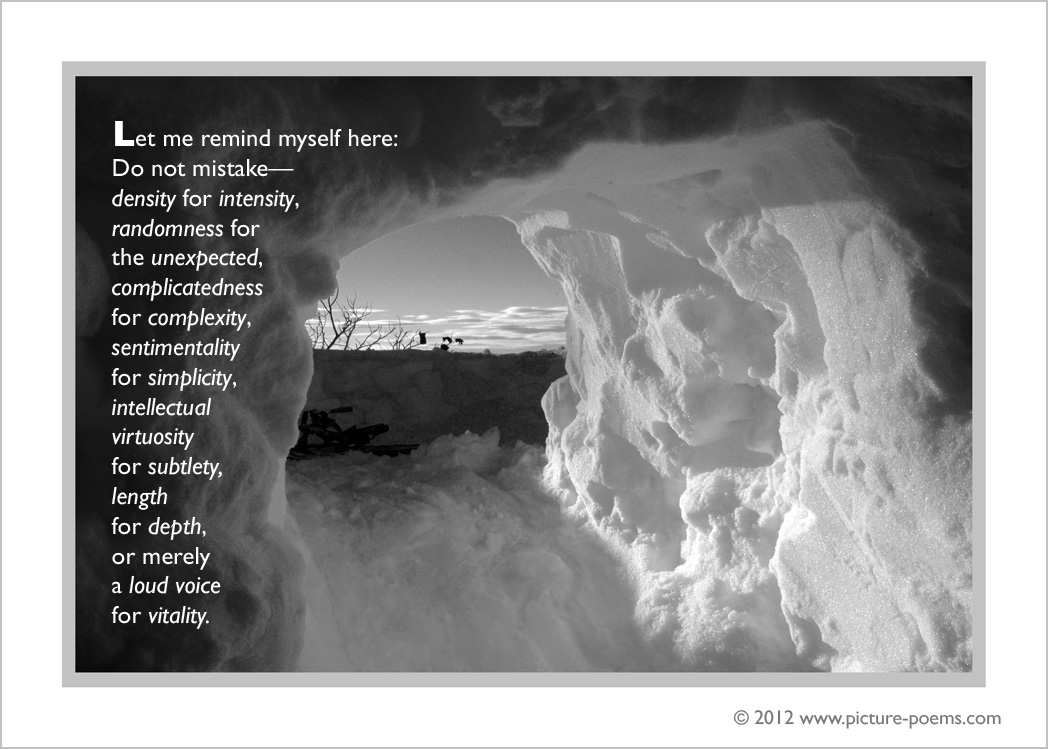 #art #poster ALL RELIGIONS ARE TRUE/ALL RELIGIONS ARE FALSE http://bit.ly/T2ccsP pdf http://bit.ly/TzNxN3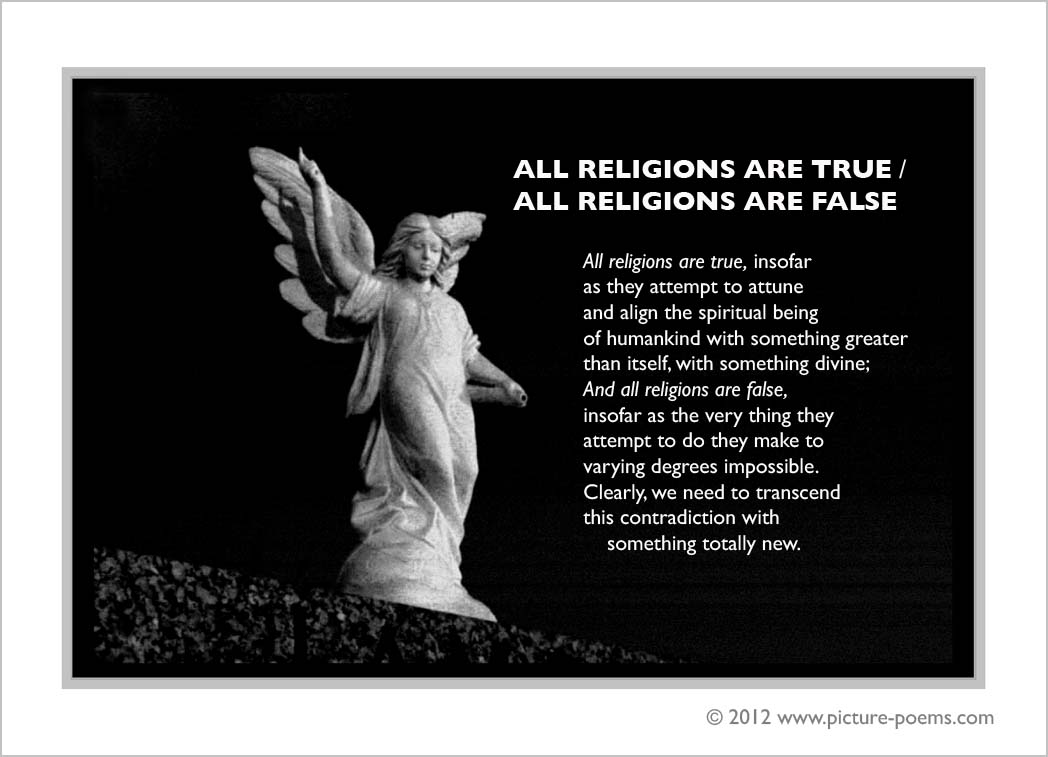 #art #poster WAR ON NATURE? http://bit.ly/11DENPL pdf http://bit.ly/14pZkYG SET of 100 pdf http://bit.ly/TLkDcp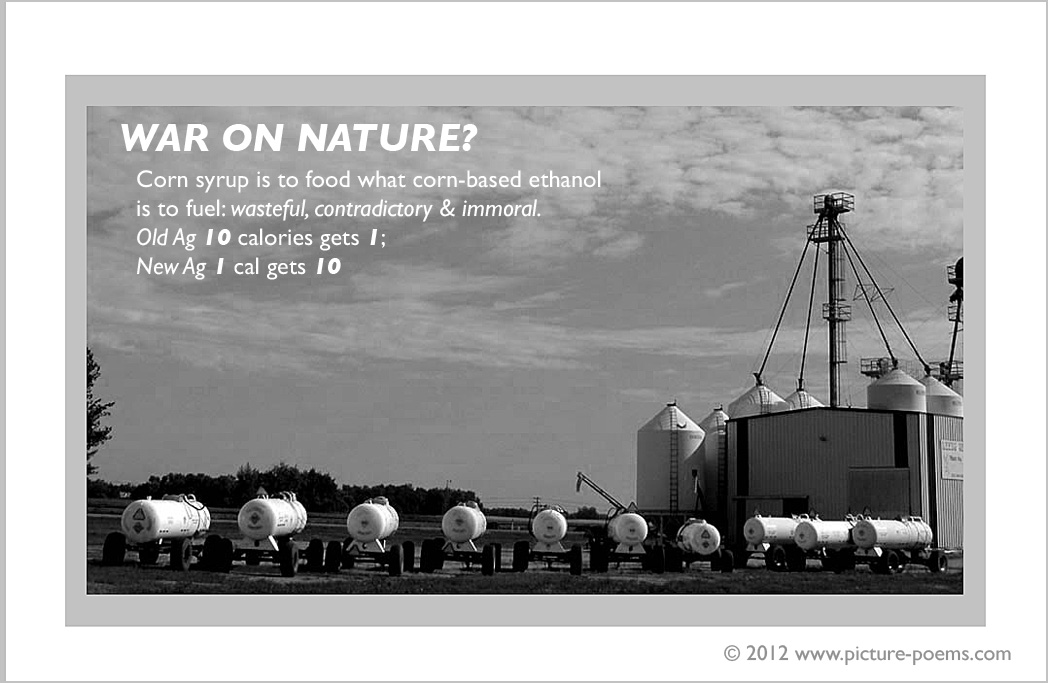 ART & RELEVANCE http://bit.ly/13CZqqW pdf http://bit.ly/YQdeLX SET of 100 MINIATURES 24 Mb http://bit.ly/TLkDcp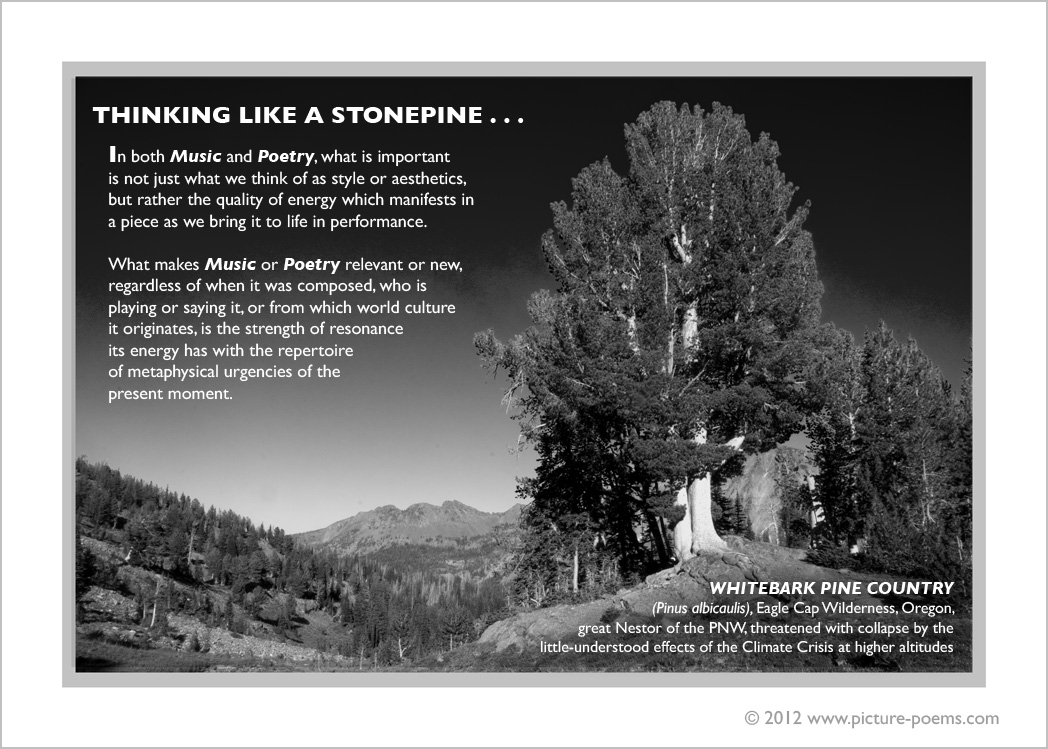 #StringQuartet STUDY IN PIZZICATO http://bit.ly/yqXZkC pdf http://bit.ly/z4rm8O mp3 http://bit.ly/xTEEkR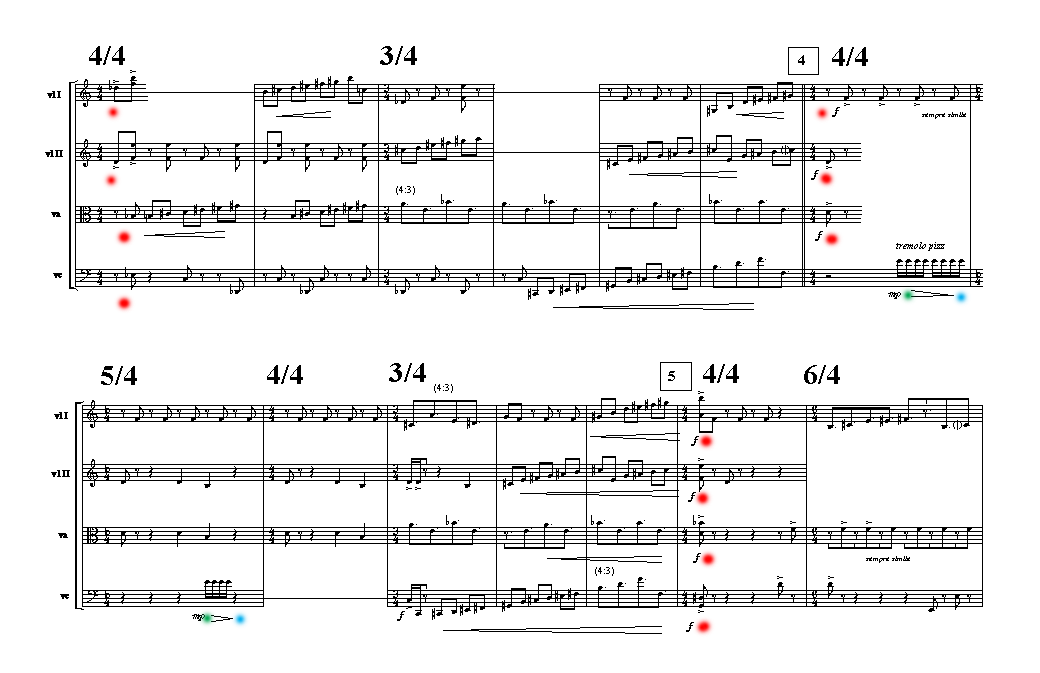 #Kunst #Musik CliffTones #iphone #ringtone TRANSALPINO http://bit.ly/hFYfYL #mp3 http://bit.ly/f7nZZP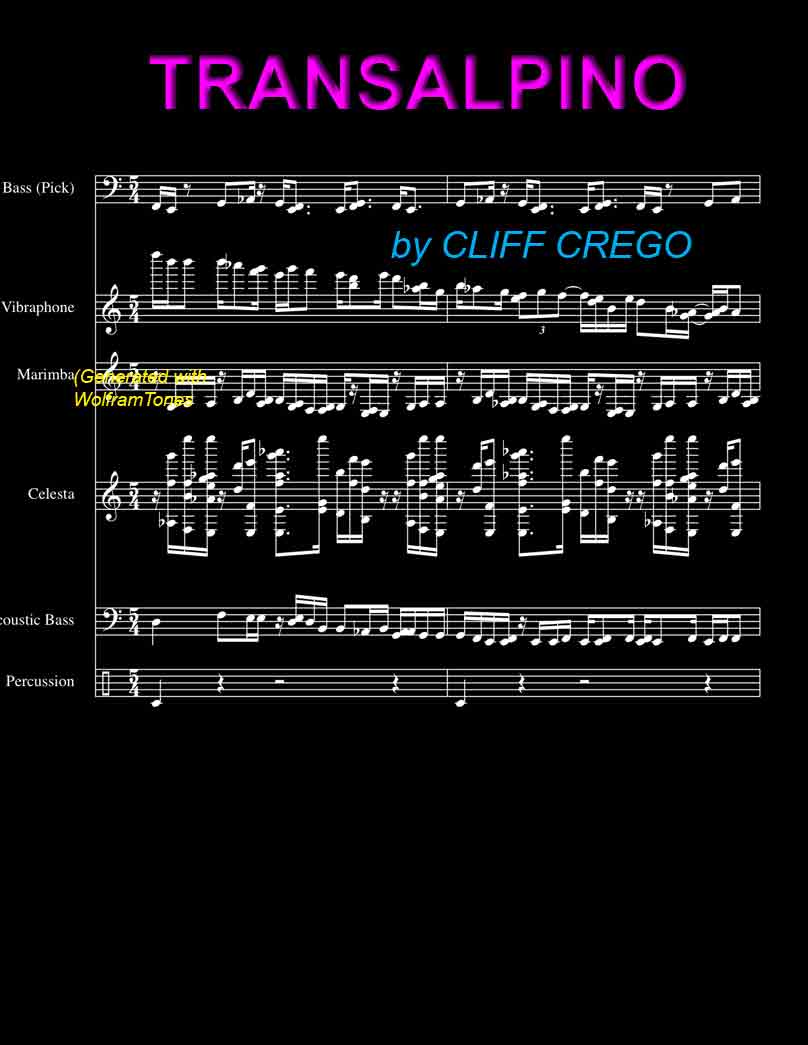 #music #philosophy SIGN OF THE TIMES & STRIP MINING MUSIC'S PAST http://bit.ly/AwZSHq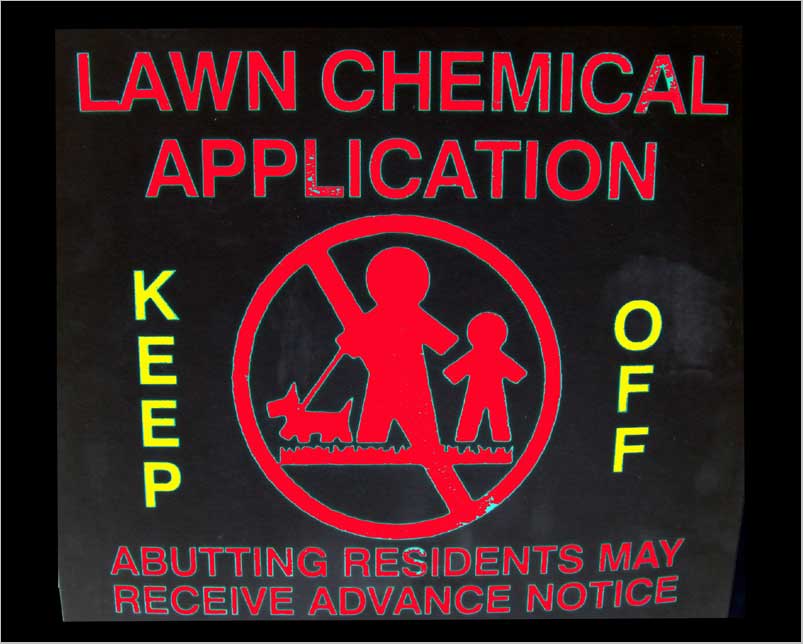 FEATURED #photog MUTED SNAKE, October afternoon http://bit.ly/nGjAmv #MOUNTAIN #WATER #GALLERY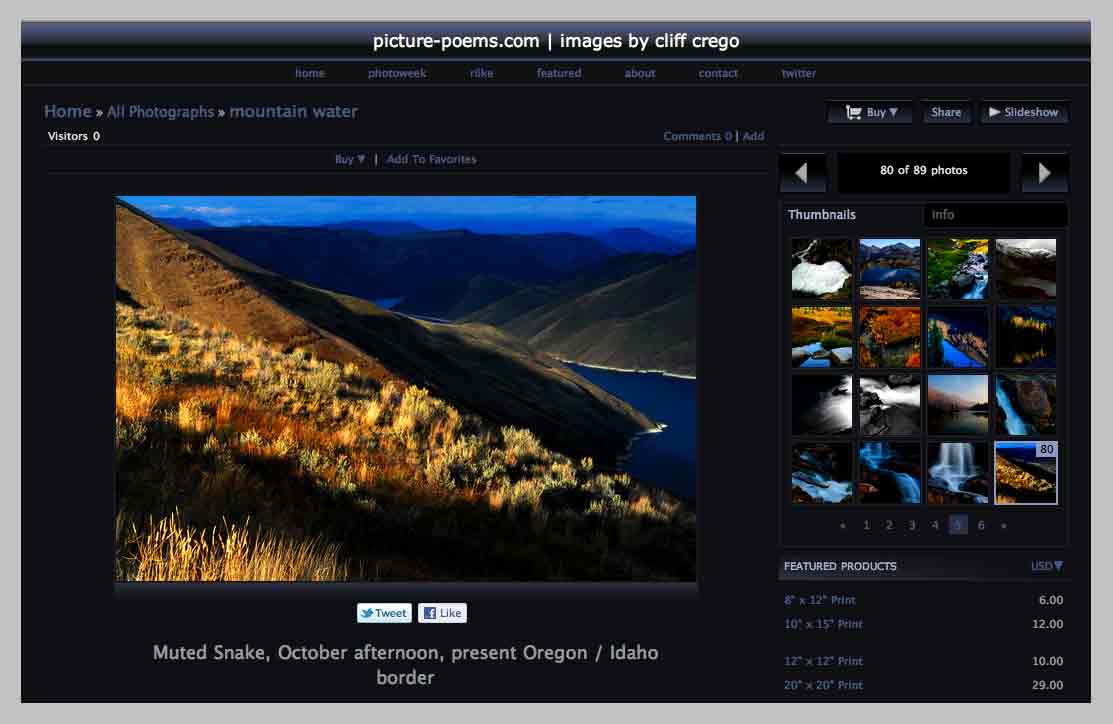 CIRCLES, whole & broken "Words going backwards are on their way to you." http://bit.ly/dTvQtf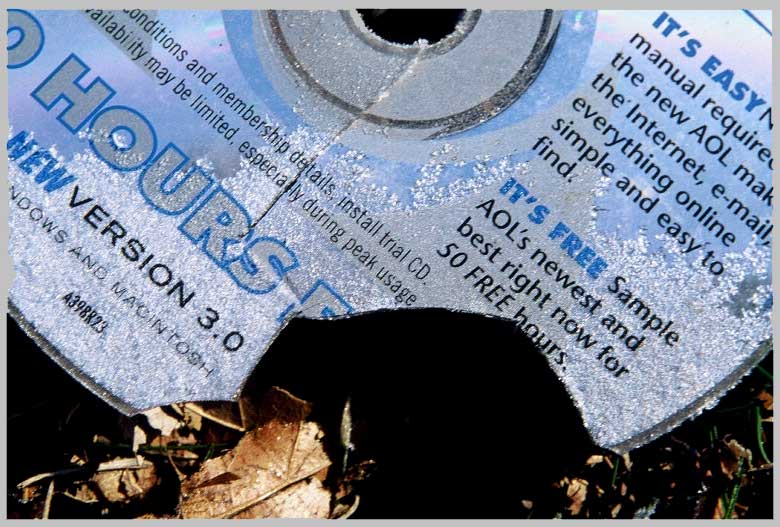 #gedicht RILKE: PROGRESS / FORTSCHRITT #foto SPRING SNOWMELT http://bit.ly/HaElMa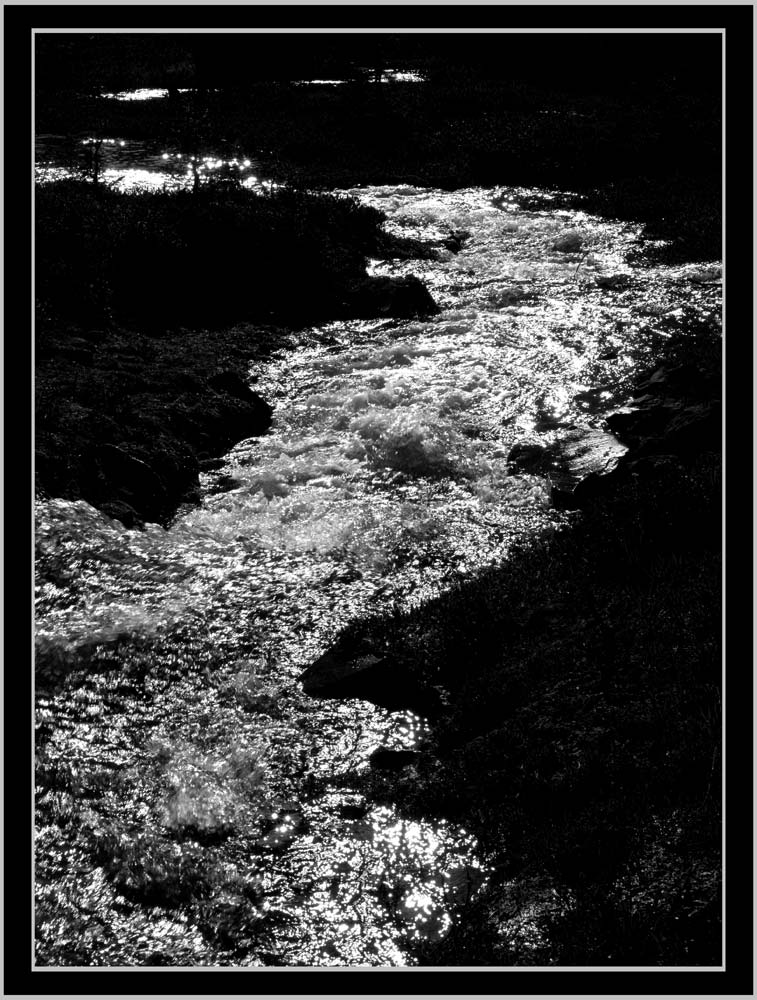 #pdf THEATER OF THE NEW: Changing our perception of the world, one documentary, at a time http://bit.ly/igcDEU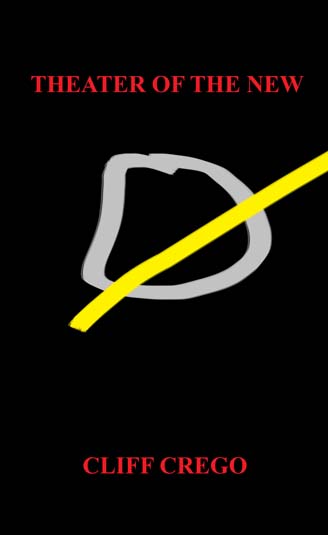 ---
<<<FEATURED LINK>>><<<FEATURED LINK>>><<<FEATURED LINK>>>

THEATER OF THE NEW: NIKOLA TESLA: This is a true story, a dramatic biography http://bit.ly/1ceMCO5 Full of significant detail!
[IMAGE BELOW, THE SUDDEN moment of switching on the lights
at the Chicago 1893 World Fair. This is moment that Nikola Tesla / Westinghouse's AC
[Alternating Current] soundly defeated Tom Edison/GE's DC [Direct Current].
All the rest is history....]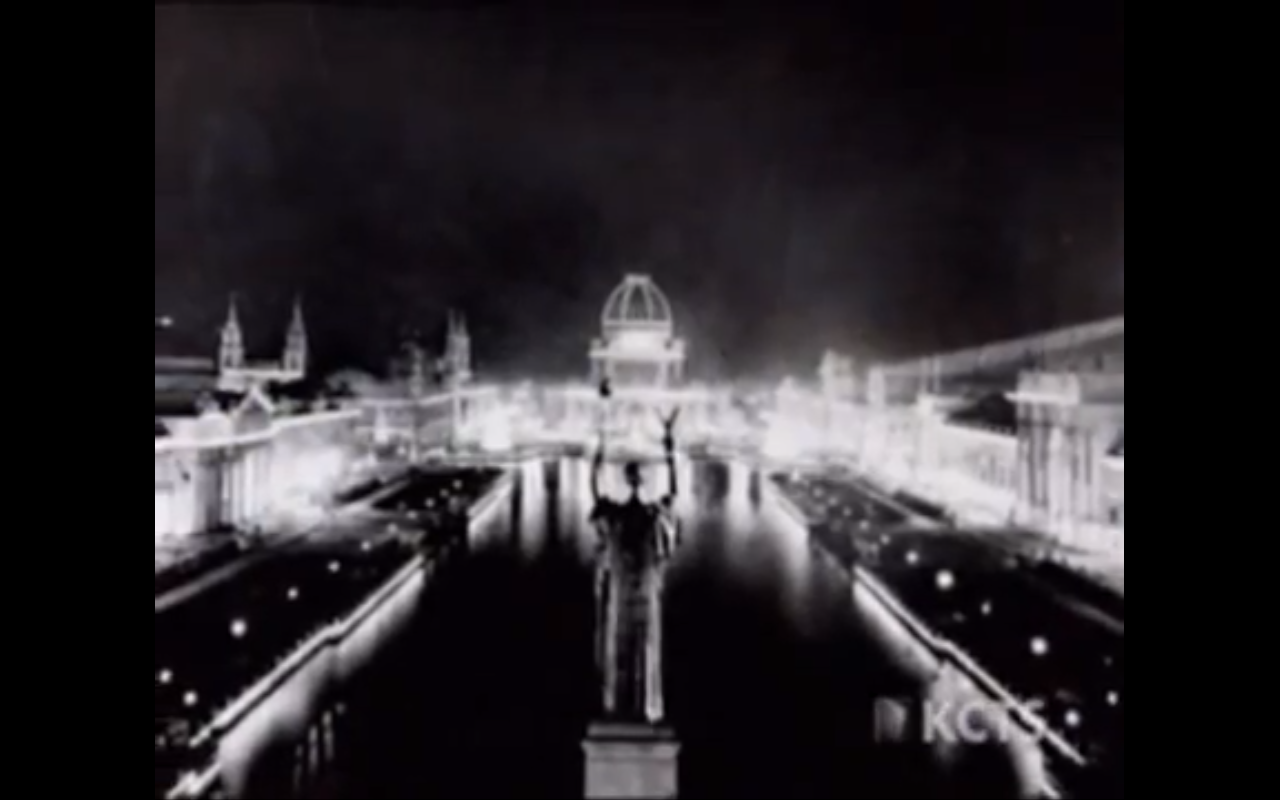 NEW: Get ready for the YEAR OF THE GOAT w/
the popular PicturePoem Lunar-solar CALENDAR 2015

A culture w/ only ONE calendar is an inherently imbalanced
culture. Lunar-solar CALENDAR 2015
http://bit.ly/18ryoFg pdf http://bit.ly/ZXbmaf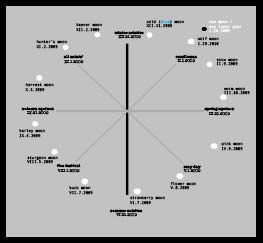 (please feel free to forward)
SUBSCRIBE: blank e-mail to news@picture-poems.com
UNSUBSCRIBE: blank e-mail to unsubscribe-news@picture-poems.com

P/P Newsletter #484 Copyright © 2015 www.picture-poems.com


---


All Photographs & texts by Cliff Crego © 1998-2015 picture-poems.com
(created: X.20.2013)