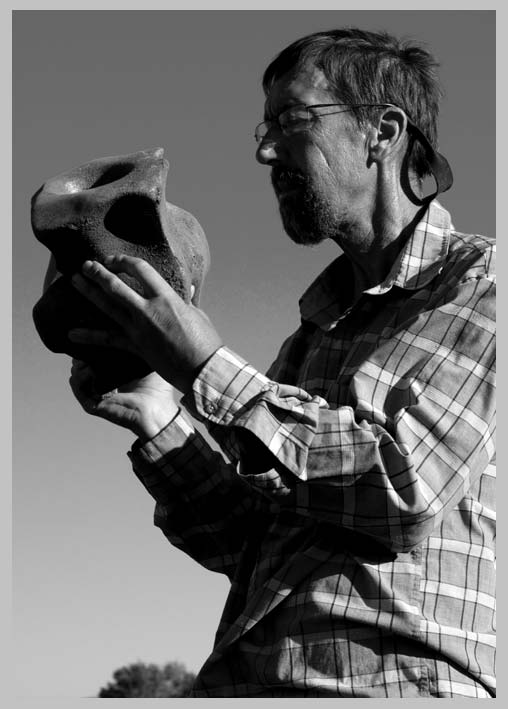 FRIEND, Whit Deschner, with
2012 Great Salt Lick Contest
sculpture prospect . . .


The 6th annual Salt Lick
contest and auction will be
Saturday, September the 22nd,
at 18:00,VAOI Event Center -
1901 Main Street,
BAKER CITY, OREGON


$1000 in prize money
All auction proceeds go to
OHSU Parkinson's Center of Oregon


| watch OREGON ART BEAT: Salt Lick |
Whit inspecting a potential Frank Randal SALTLICK
CONTEST entrym NEW BRIDGE, Oregon [click photo for next . . . ]
On the road in the American Northwest.



| PINE VALLEY RANCH—Spring Branding | mouse over for controls / full-screen lower right |



All Photographs & texts by Cliff Crego © 2012 picture-poems.com
(created: IX.17.2012)