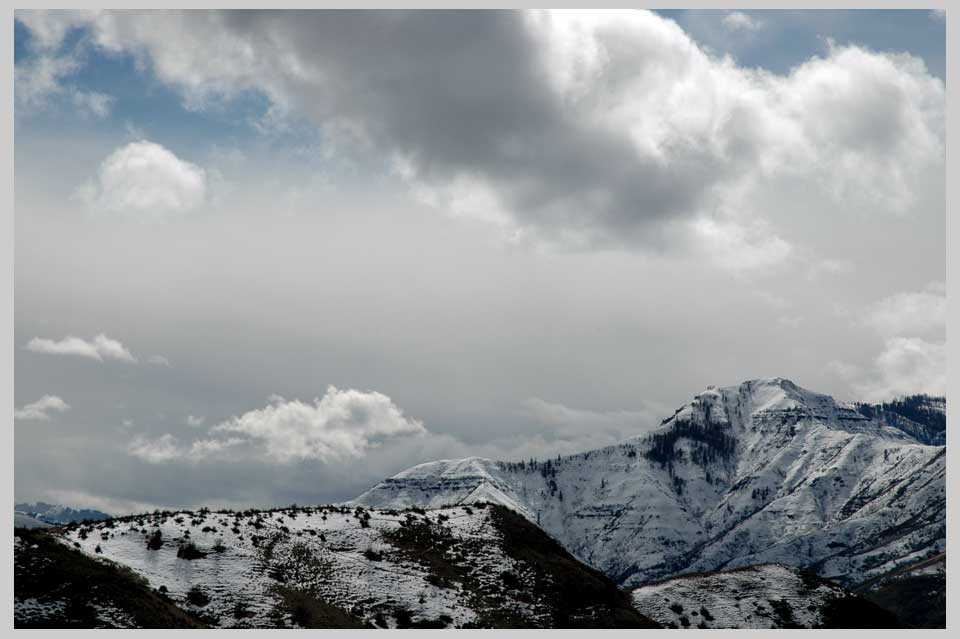 Clearing—after storm . . . Northeast Oregon / Idaho . .
On the road in the Northwest of America.

Stone Mountains

for Isabel

If one carries the mountain in one's heart, to
pick up the stone is to pick up the mountain,
the world.

But for us, a stone is just a stone and nothing
more, just so much dead weight,
like a pack which grows heavier
with each passing step.

Half way up, half broken, turning back . . .
and the sound of stone mountains
just is—in the wind.










---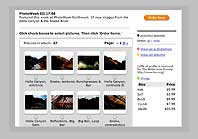 ---
| back to Picture/Poems: Central Display | go to P/P Photoweek: Archive || or go to last week's PhotoWeek pages |
---
| Map | TOC: I-IV | TOC: V-VIII | Image Index | Index | Text Only | Download Page | Newsletter | About P/P | About Cliff Crego |

---
Photograph by Cliff Crego © 2008 picture-poems.com
(created: III.17.2008)