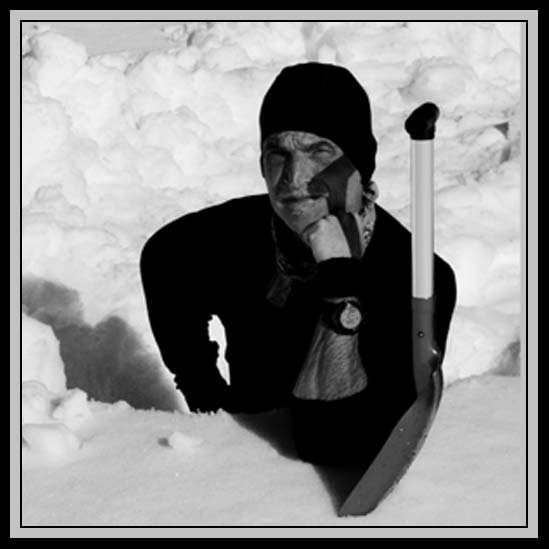 About Cliff Crego . . .

Cliff Crego
is a composer, (former) conductor, founder of the ASKO Ensemble in Amsterdam,
teacher, poet, translator, and art / nature photographer.
He is currently on an extended
bike/ski/
mountaineering trek
of the
Pacific Northwest.

His base
in North America
is in
the rugged and beautiful Wallowas,
in an isolated corner of northeast
Oregon;
In Europe,
he is based both
in the Netherlands, and the central part
of the Swiss Alps.
Weekly updates of his
photos, poems
&
metaphysical journals
for this trip can be
viewed at:
picture-poems.com

| contact | blog | facebook | shop |




| overview—new images |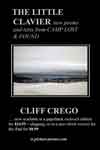 THE LITTLE CLAVIER
This is Cliff's new 6" x 9" paperback. It
includes 120 black & white full-spread photos,
as well as all his new writing & poetry
composed over the past two years
while trekking through the Pacific Northwest,
by bike, on foot, with skis, and while pulling a
sled with snowshoes. | preview opens in new window |
Left is a thumbnail slideshow
of
210 recent images
; it gives something
of an overview of Cliff's photographic
and design work.
To view larger prints, try
the clickable slideshow here:
|
overview—new images
|

Cliff has brought the audio
for all four of his websites together
HERE
, on the
SoundCloud
platform. Have a listen! It's a
good place get a an overview of his work in Music,
Poetry, and his translations in German and Dutch . . .
[ double-click to text play ]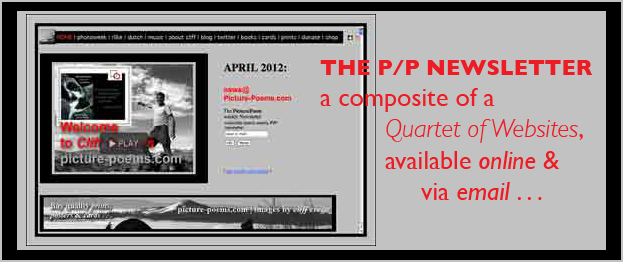 ---
Websites by Cliff Crego . . .
(i)
picture-poems.com
A collection of thousands of primary photographs
with accompanying texts and poems, both from the Alps,
and more recently, the Pacific Northwest.
Weekly features
include new photographs at
Images of the
Natural Year
presented together with new translations of
contemporary Dutch & German poetry.
Other regular features of picture-poems are:
| podcast | e-zine | newsletter | calendar | blog

| links | slideshow | THEATER OF THE NEW | shop |

ABOVE is a new don't-make-me-think infinite list FLASHSHOW w/ a sampler of my work, mostly from Photoweek, but also music, etc.
[mouse over controls & full-screen mode].


(ii)
The Circle in the Square
This is Cliff Crego's website for his new music & poetry
performance project,
The Circle in the Square.
The website includes a collection of hundreds of his scores
for various instrumental combinations, essays, QuickTime files,
PDF
s &
MP3
s, as well as a special section for
children.
|
What's New
|
OCTET Project
|
download MP3s & PDFs
|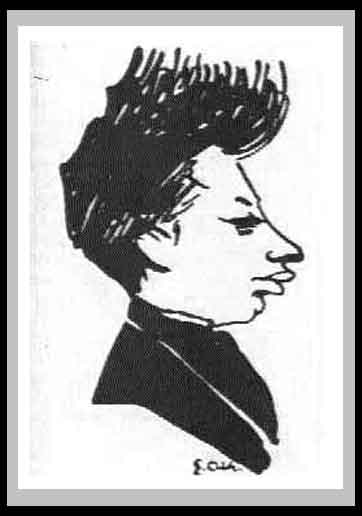 (iii)
The Poetry of Rainer Maria Rilke
A collection of the very best of the poetry
of
Rainer Maria Rilke
(1875-1926), both in
the German originals together with some 100
new English translations, presented with
photographs from the
European Alps.
Includes a bilingual archive of recordings, a
concise hyperlinked biography and an extensive,
annotated page of links to other websites.
|
index of poems
|
features
|
posters
|
biography
|
|
the voices_mp3
|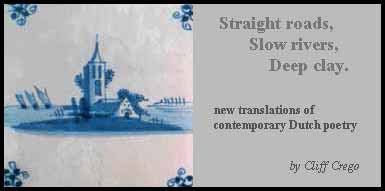 (iv)
Straight roads, Slow rivers, Deep clay
Regular presentations of the best of contemporary
Dutch
and
Flemish
poetry in Cliff Crego's new English
translations, with commentary, recordings and photographs.


In addition to contacting him by email, you may also write Cliff at his current
basecamp & office address in the Pacific Northwest at:

Cliff Crego
GENERAL DELIVERY
203 Main Street
Richland, Oregon 97870
U.S.A.

(Please allow two or three weeks for reply, as he's frequently out for
extended periods in the Northwest doing fieldwork. last update III.25.2016)