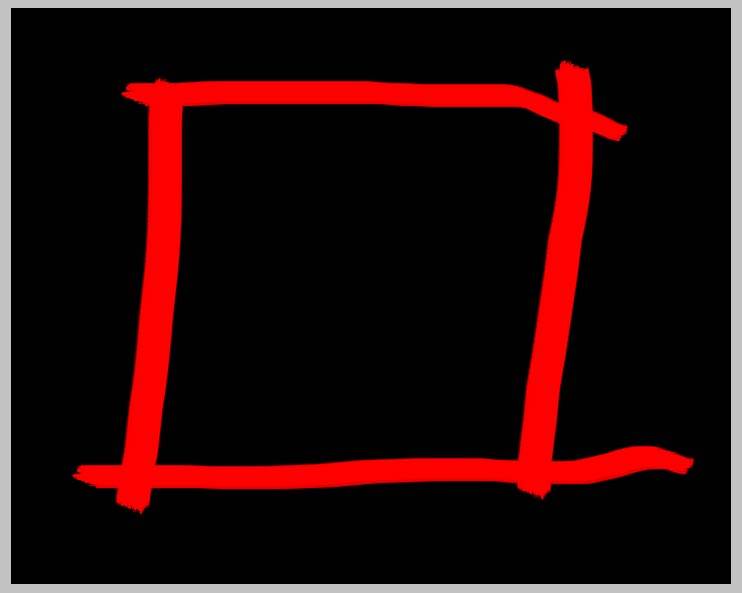 The False Square of Rationality —
On the road in the Northwest of America.

Square of False Rationality?

Inside the Square,

discussion is neat and orderly.

Clean—almost.


This is because Truth

and the whole angry horde

of assumption-threatening details

are kept systematically at bay,

far beyond the walls of the Square.


Inside the Square,

discussion will continue until

the unavoidable moment arrives

when an avalanche of contradictions

breaks down the walls;


Or,

alternatively,

until we step firmly

and resolutely—

out of the Square.







NEW: To view / purchase different sized prints of this image at the
PhotoWeek Store click here. view as SLIDESHOW |
[http://www.shutterfly.com/pro/cliffcards/photoweek]


---
| back to Picture/Poems: Central Display | go to P/P Photoweek: Archive || or go to last week's PhotoWeek pages |
---
| Map | TOC: I-IV | TOC: V-VIII | Image Index | Index | Text Only | Download Page | Newsletter | About P/P | About Cliff Crego |

---
Photograph by Cliff Crego © 2008 picture-poems.com
(created: I.6.2008)