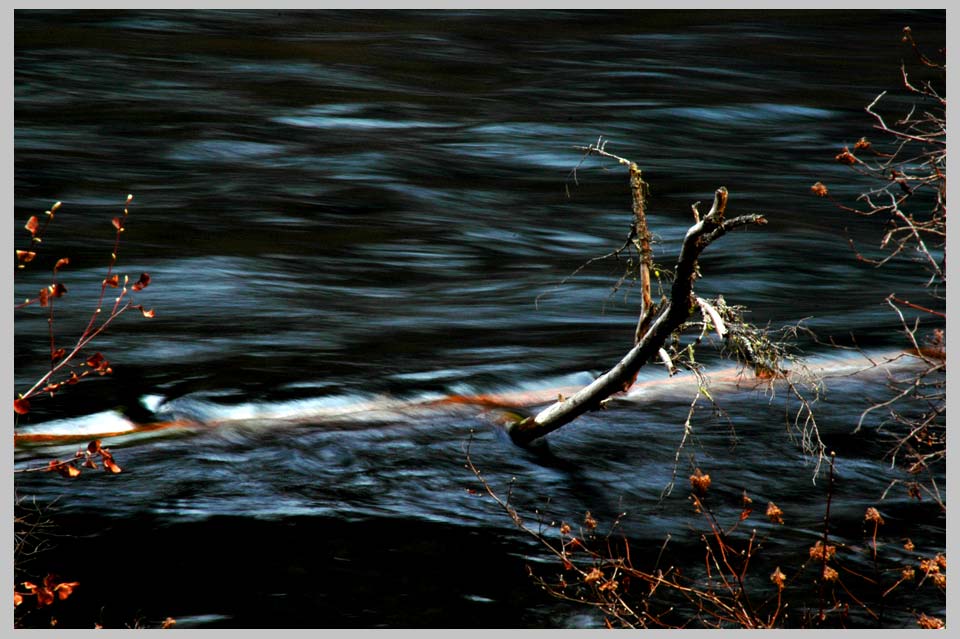 Branch, quiet pitch—A healthy mountain stream is a model of
the interweaving, the harmony, of the pristine simplicity of a dark,
quiet pool, and the infinite complexity of white water. What could
be more beautiful than that? .On the Metolius River, Central Cascades . . .
On the road in the American Northwest.

---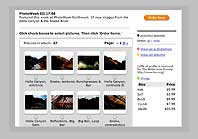 ---
| back to Picture/Poems: Central Display | go to P/P Photoweek: Archive |or go to last week's PhotoWeek pages |  
---
| Map | TOC: I-IV | TOC: V-VIII | Image Index | Index | Text Only | Download Page | Newsletter | About P/P | About Cliff Crego |

---
Photograph by Cliff Crego © 2008 picture-poems.com
(created: IV.27.2008)