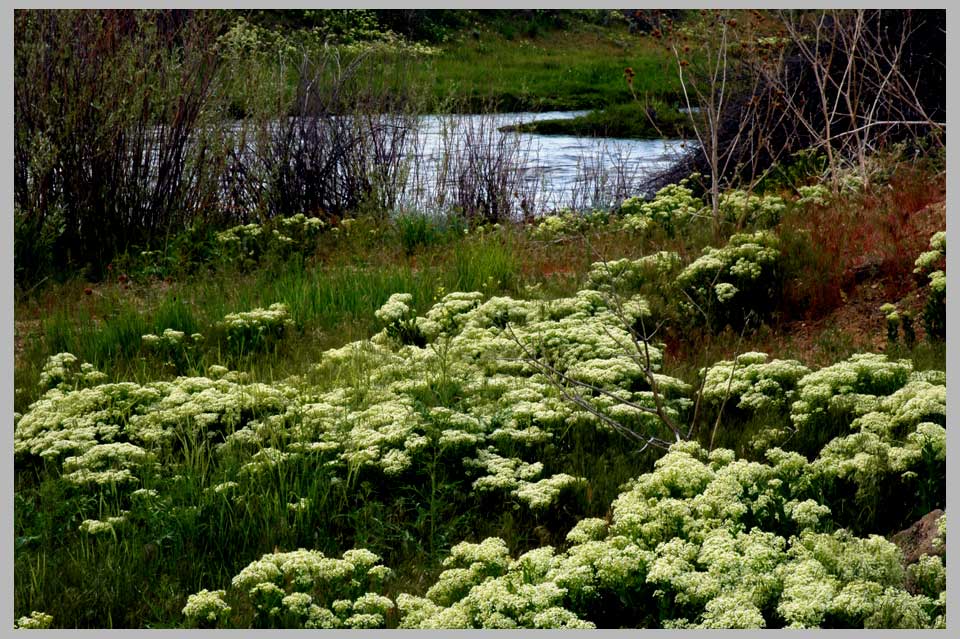 WHITETOP! . . . The charming creamy-white sprays of texture seen here on both sides
of the river are composed of one of the more notorious weeds of the Northwest,
Whitetop (Cardaria draba). Weeds are a central theme of PhotoWeek. I like
to think of them in a general way: "A weed is a species of movement which
feeds on chaos and roots in imbalance."
On the road in the American Northwest.



---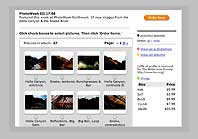 ---
| back to Picture/Poems: Central Display | go to P/P Photoweek: Archive |or go to last week's PhotoWeek pages |  
---
| Map | TOC: I-IV | TOC: V-VIII | Image Index | Index | Text Only | Download Page | Newsletter | About P/P | About Cliff Crego |

---
Photograph by Cliff Crego © 2008 picture-poems.com
(created: VI.1.2008)