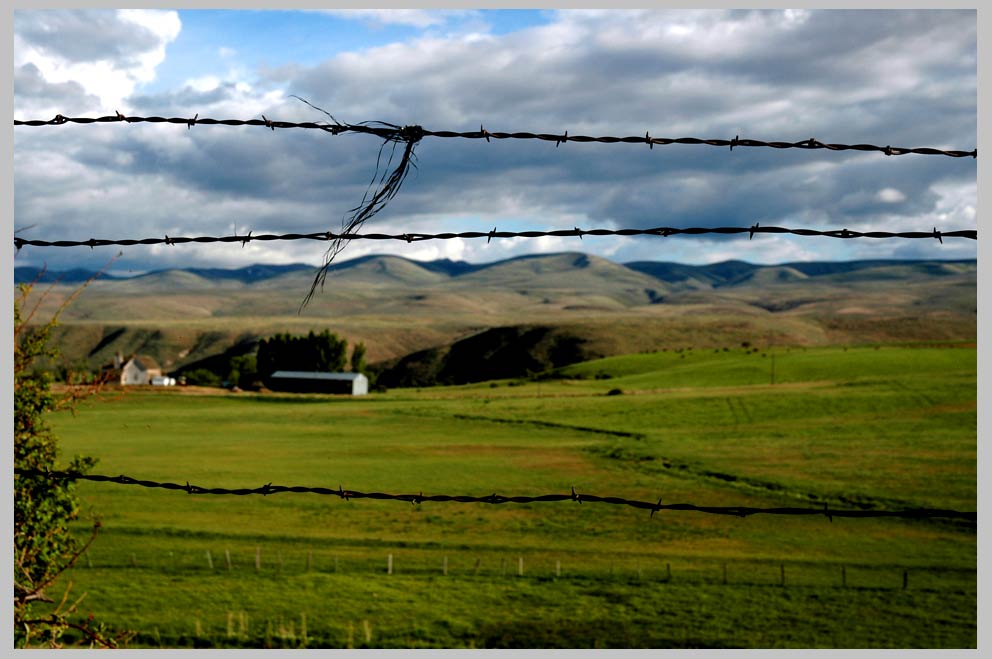 Oregon, bared wire . . .
On the road in the American Northwest.



. . . The Complication Cycle . . .


Complicatedness—in

contrast to the richness of natural complexity—is

difficulty which serves no purpose and is therefore

without reason or meaning.


Complicatedness is essentially the result of a

failure of perception; it leads to convoluted and

unnecessarily difficult systems of thought and

design. These, if left unchecked, go on to further

reinforce the original failed perception, which in

turn, like a dog chasing its own tail, leads in a

kind of false, cyclical way*, to even

more difficult systems of thought and design.


Remarkably, complicatedness, because it wastes

energy, is not a feature of natural systems.






* It is a false—or what might be called an irrecycle—because,
instead of being self-sustaining like most natural cycles, complication
(irre)cycles tend to accelerate into ever-tightening loops of
contradictions until they ultimately self-destruct.


---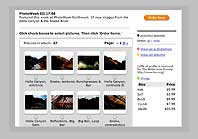 ---
| back to Picture/Poems: Central Display | go to P/P Photoweek: Archive |or go to last week's PhotoWeek pages |  
---
| Map | TOC: I-IV | TOC: V-VIII | Image Index | Index | Text Only | Download Page | Newsletter | About P/P | About Cliff Crego |

---
Photograph by Cliff Crego © 2008 picture-poems.com
(created: VI.1.2008)