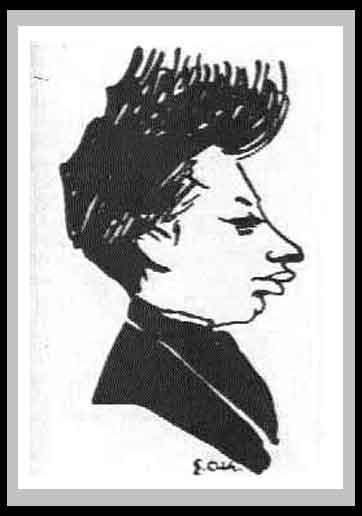 NEW TRANSLATIONS from selected
poems by Rainer Maria Rilke,
by Cliff Crego . . .
| mouse over for controls / lower right full-screen |
INITALE

Aus unendlichen Sehnsüchten steigen
endliche Taten wie schwache Fontänen,
die sich zeitig und zitternd neigen.
Aber, die sich uns sonst verschweigen,
unsere fröhlichen kräfte—zeigen
sich in diesen tanzenden Tränen.

     Rainer Maria Rilke
INITIAL

Out of infinite longings rise
finite deeds like weak fountains,
falling back just in time and trembling.
And yet, what otherwise remains silent,
our happy energies—show themselves
in these dancing tears.

     (tr. Cliff Crego)
This week's featured RILKE IN TRANSLATION . . .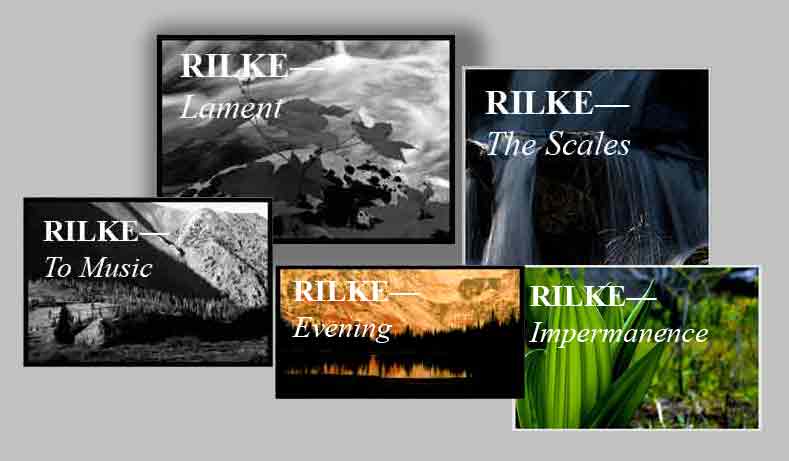 Other recent features . . .
Special edition picture-poems.com Rilke Photobook . . .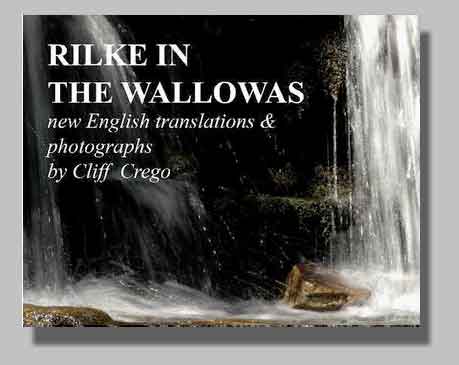 order
RILKE IN THE WALLOWAS

for $49.95 + shipping or
download as
e-Book
for $14.95

New English translations
from the German of 80
of Rainer Maria Rilke's
best poems, together
with 120 color prints
from the High Wallowas.
With introduction . . .


| preview opens in new window |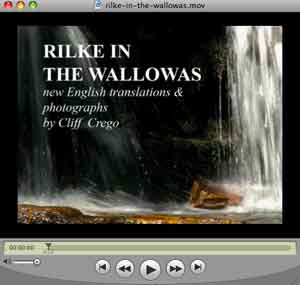 SLIDESHOW (QuickTime)
RILKE IN THE
WALLOWAS
featuring 80 of Rilke's best
compositions with Cliff Crego's
landscape photography

[c. 41' | 59.2 Mb]
| to
download:

Windows: r click; Mac: opt + click |
FIRST ELEVEN POEMS.mp3
[17.5 MB]
RILKE IN THE
WALLOWAS

is a "slideshow" of
a new picture-poems.com
Photobook (see above)

HOW TO USE:
(1) download QT file &
advance sequence one by one

(2) command F for fill-screen
(hit escape when finished)

(3) purchase book & head for the
Wallowas . . .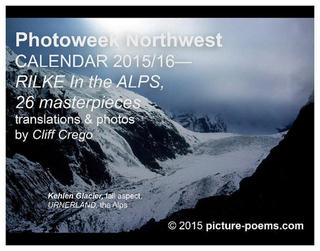 Featured on
the RILKE podcast:


new RILKE translations:
of 20 poems &
12 wilderness
soundscape
interpolations, featuring
among others Hermit
Varied, and Swainson
Thrushes, water sounds,
coyote and Western Toad
choruses, and
Cliff playing on a
cooking pan . . .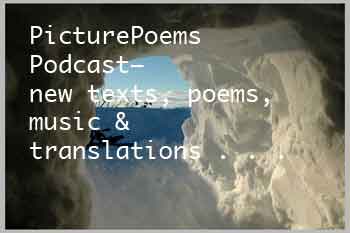 Picture/Poems RILKE Podcast
[ c. 36' 48.5 Mb ]
texts & poems performed by
Cliff Crego

| to download:
Windows
: r click;
Mac
: opt + click |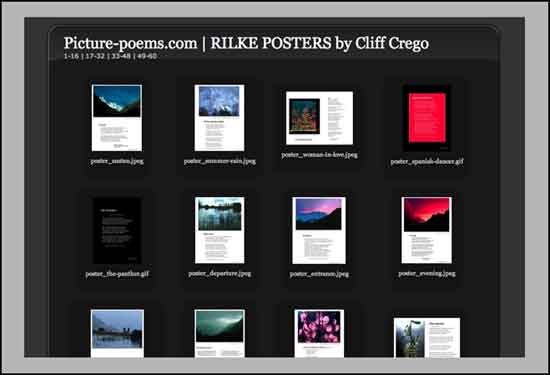 RILKE POSTERS
Slideshow—

this is a little 'click'
slideshow of about 60
of the
free
versions
of the popular
Rilkecards . . .

Images are all from
the Alps . . .


To view as separate
webpage, or downlable
PDFs, go to
Rilke Posters
"Dollar Store" image + backside text
picture-poems.com
Rilke Postcards
Order 1 for under $1; order 100 for just $65. You might think of these as my special
student or big-city bookstore editions. Same images as the more expensive framed prints
at the Rilke/SHOP, but printed on tough 4" x 5 1/2 " 120 weight glossy cardstock that will last
a lifetime . . .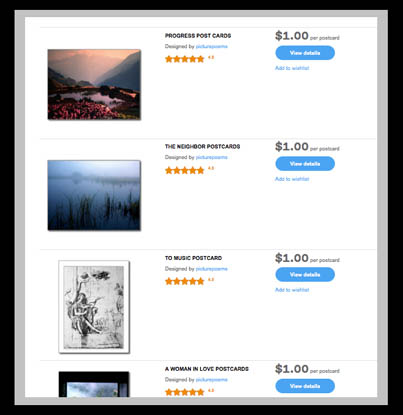 THE VOICES— A new soundpoem for
percussion orchestra
& spoken voice


based on the famous

poem sequence

of

Rainer Maria Rilke


| go to

German/English text

|

DOWNLOAD

MP3 [23'] at

AMAZON

for

$0.89

or

iTunes

as album with

other of my compositions $9.99

[c. 23' 9 Mb]
|
this week's newsletter
|
---

---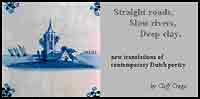 You might also enjoy Cliff's DUTCH POETRY in new English translations . . .

A collection of contemporary
DUTCH POETRY in English
translation, with commentary
and photographs
by Cliff Crego

---
Copyright English Versions © 1999 - 2016 Cliff Crego All Rights Reserved
Created and maintained in the European Alps, and Northeast Oregon USA: last update:IV.2.2016
Comments and criticism are welcome. You can write Cliff Crego
directly at crego@picture-poems.com